How we help
Evaluating your Marketing Performance
There's a fine art (and science) to measuring marketing performance. Some things can't be directly attributed, but we can show you indirect ways to know if your activities are working. Marketing has to be accountable, giving you confidence to invest and scale.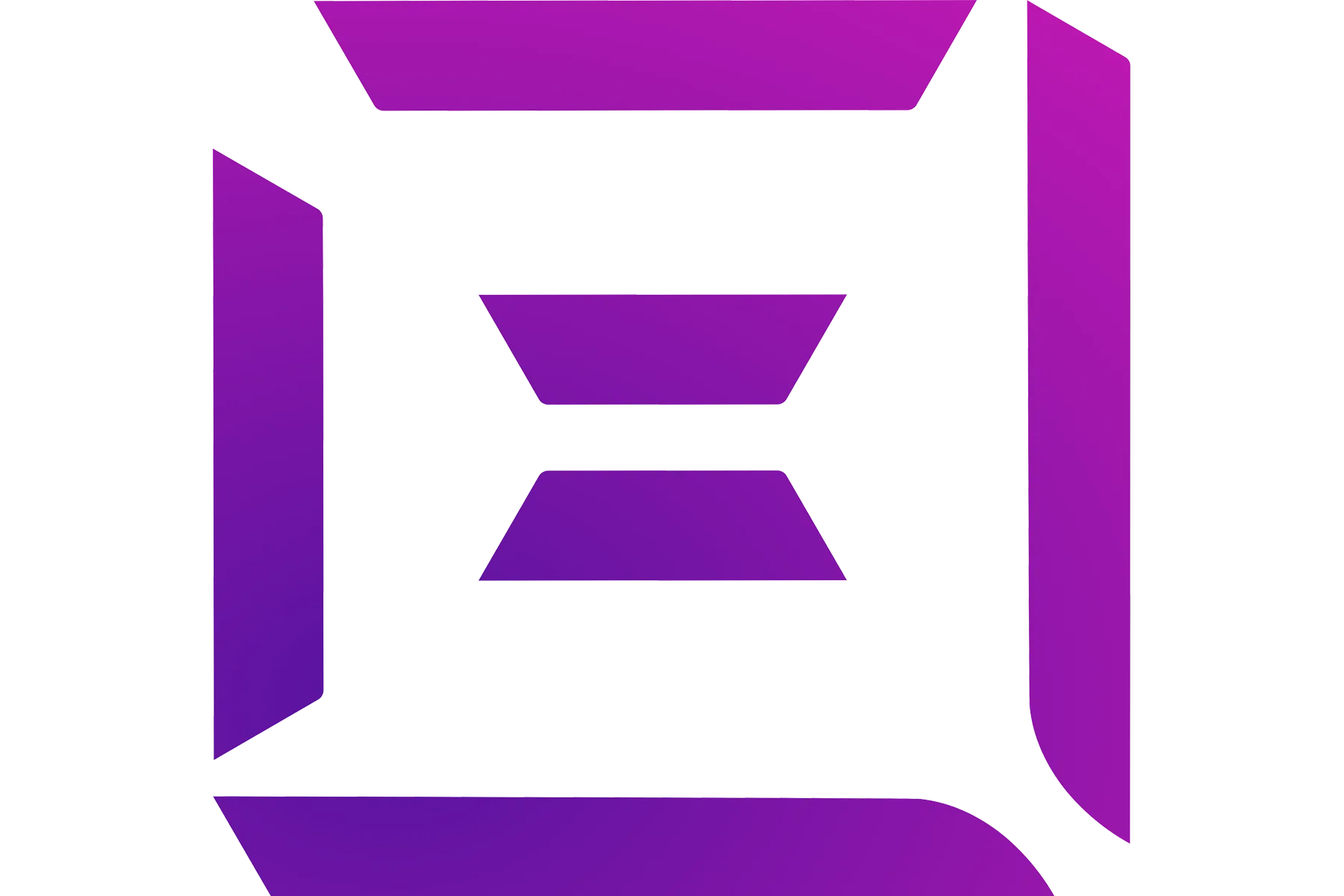 Certainty
That your money's being spent in the right places
Confidence
To invest and get a return
Control
To dial activity up and down as needed
Measure your way to success
Every marketing activity needs a defined objective, with key performance indicators (KPIs). We'll set the right KPIs from the start, make sure they line up to your business goals, and help you set up the mechanisms to track performance. Getting this right lets you understand your acquisition costs and gives you the information you need to optimise budget.
Activity & sales funnel audit

Measurement audit

Gap analysis

KPI framework

Tracking solutions

Dashboard specification
Activity audit
We'll run through your existing activity, as well as the customer journey, and map out key actions to show your activity has had an impact.
---
1. Activity and objectives log
2. Customer journey / sales funnel review
3. Customer action mapping
Measurement audit
We'll assess your current metrics and performance data, matching them to the activity audit to identify gaps.
---
1. Metrics log
2. Technical assessment of tracking mechanisms
3. Activity and metrics gap analysis
Measurement framework & tracking solutions
We'll recommend the right KPIs and associated metrics for the activities you do, along with the best way of tracking each metric.
---
1. Core metrics recommendation
2. Activity level tracking mechanisms
3. Technical requirements for tracking set-up (tagging, pixels, action definitions)
Dashboard specification
We'll map out a marketing dashboard for your business, detailing the different sales funnel stages and relevant metrics.
---
1. Recommended metrics for each sales funnel stage
2. Recommended benchmarks
3. Frequency of measurement
Head in the right direction
We know the right questions to ask. From evaluating what you're doing today, developing your brand positioning and launch plans, to helping your teams execute, we'll make sure you're heading in the right direction.