Podcast
The Brave
A podcast from Open Velocity
Hosted by our managing partner, Bethan Vincent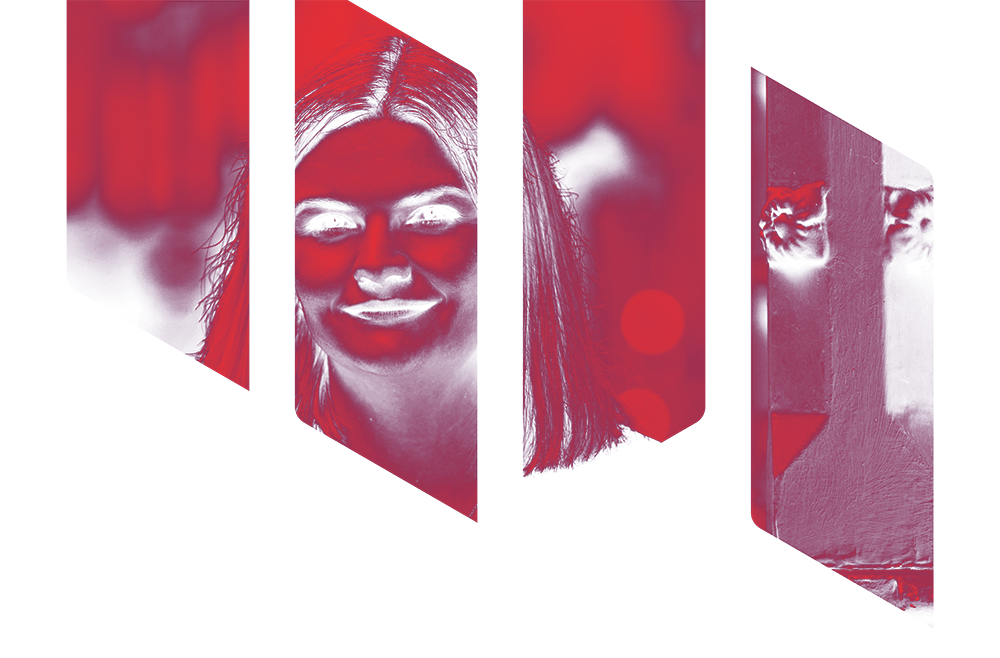 What is The Brave?
The Brave is a podcast about the people, companies, systems and ideas that are contributing to creating a better future.
We speak to experts and innovators about what it takes to build new products, create new markets and challenge the status quo. We've interviewed industry experts like Melissa Quinn, the Head of Cornwall Spaceport and start-up founders like Maury Shenk, Founder of LearnerShape.
Frankly, we started The Brave as an excuse to have interesting conversations with interesting people.
Subscribe to The Brave
Join over 2000 listeners and never miss an episode
Listen Now
Find The Brave on every podcast platform including Apple Podcasts and Spotify, or listen below.
Apply to be a guest
We're looking to share the stories of people building a better future.
If you'd like to come on The Brave, we'd love to hear from you.