About Open Velocity
Our DNA
We're a team of senior marketing consultants who love unpicking challenges, solving for success and getting results. We work collaboratively to bring different perspectives to each brief, meaning our clients benefit from the full extent of our experience. This adds rigour to our process and delivers better results.
Meet the team
When you work with us, you're pulling on the experience of the collective. Here's who we are.
Only the best
In our game reputation is everything, so we're picky about our team. We look for people with great marketing pedigrees, who have delivered success in different types of organisations, with varied sector experience. We recruit people who add to our skills-mix so clients benefit from the diversity of the team. We recruit direction-setters – people who know how to add value and get results.
We're a growing business and are often on the look-out for fresh talent to join the team. For our latest updates and job opportunities, follow us on LinkedIn.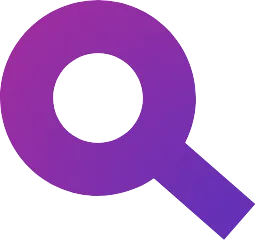 Clarity
We solve problems and feel at home with complexity. We simplify the complex and bring a clear perspective.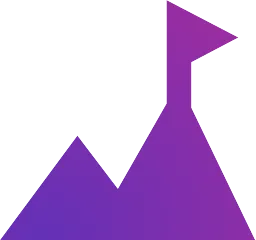 Challenge
We challenge constructively, question the status quo and engage with competing perspectives.
Evidence-based
We uncover the facts, analyse the data, put the customer in the room and draw conclusions.
Action-oriented
We act with pace, look for opportunities
to bring incremental change and drive results.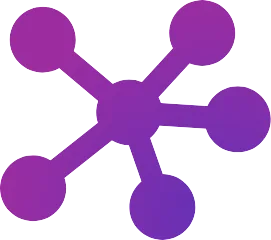 Open
We share our experience and expertise,
invite opinion and collaborate to get
the best outcomes.
A chat costs nothing
And it could be the best thing you do for your business.
If you're not quite sure what you need from us, you'll know the issues you're up against and we'll help figure out where we can best fit in. We'll always do what's best for your business, so if we can't help, we'll say so.
Get in touch by completing the form or email us at hello@openvelocity.co.uk