How we help
Marketing Growth Plans
We make sure your marketing reflects your ambition and gets to the right people in the right places, keeping pace with the outside world. We'll review what you're doing, understand your business goals and freshen things up.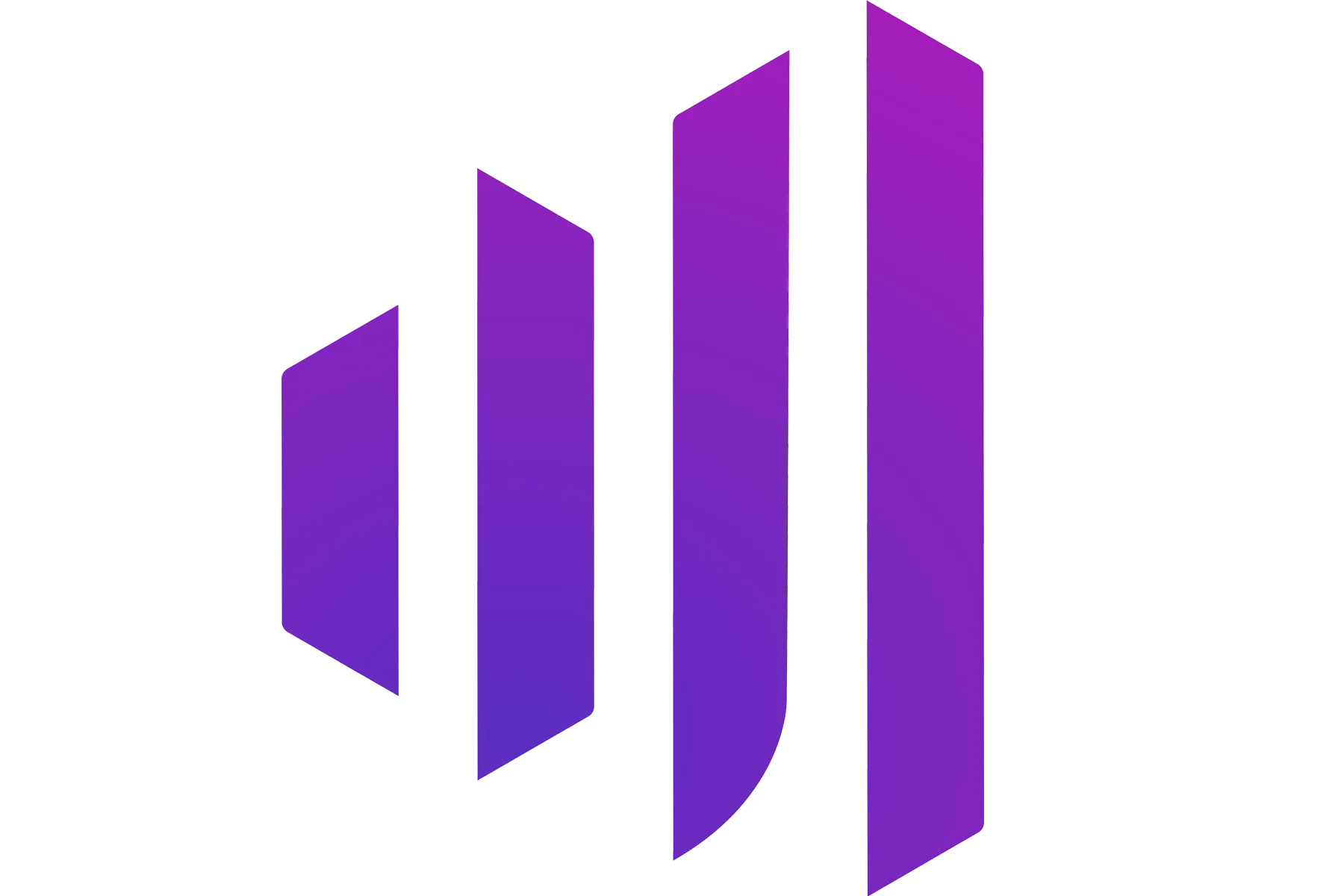 Growth Delivery
Review and assess
Momentum
Build and improve on current activity
Budget Optimisation
Test, measure, learn and apply
Reignite your marketing
It's important to keep reviewing your marketing with fresh eyes, especially if you feel it's not keeping pace with your business. It's vital if you're looking to scale-up and grow faster. We'll stop what's not effective, optimise what is, plug the gaps and make sure you're set-up to measure success. We'll work at a pace to suit your business and agree a timing plan with you. We'll work with the team to put plans in place and set up new activities.
Competitive positioning review

Target audience refresh

Marketing activity and customer journey audit

Growth target gap analysis

Test & learn plan

Performance monitoring
Competitive Positioning
We'll show you how well you're positioned against your competitors and any recent shifts in the market.
---
1. Competitor product & positioning overview
2. Marketplace dynamics, e.g. SWOT & PESTLE analysis
3. How you position yourself
Target audience refresh
We'll revisit your customer segments, re-focus your proposition and show where's best to target them.
---
1. Updated customer personas
2. Brand and proposition positioning
3. Purchase journey mapping
Gap Analysis
We'll compare your existing activity and customer journey against your competitors, look at it through the eyes of your audience to identify gaps and opportunities.
---
1. New channel opportunities
2. Optimise your customer journey
3. Growth plan sales versus plan forecast
Growth Plan
We'll recommend activities to stop, start and continue, with optimisation recommendations for your current activity and test plans for new activities.
---
1. Optimisation plan
2. Prioritised test & learn activity plan
3. Messaging refresher
4. Performance metrics to track
Head in the right direction
We know the right questions to ask. From evaluating what you're doing today, developing your brand positioning and launch plans, to helping your teams execute, we'll make sure you're heading in the right direction.