Expert-led marketing strategy, accelerating your journey to profitable growth
Grow revenue faster
Meet your perfect customer
Optimise what works, ditch what doesn't
Stand out from the pack
Measure your success
We are problem solvers
We're a marketing consultancy made-up of ex-CMOs and Marketing Directors with a passion for unpicking complexity and solving for success. We come from diverse sectors, with varied career paths, having worked across all marketing disciplines, so you benefit from our collective experience and perspectives.
Marketing expertise tailored to your challenges
Marketing Advice
Expert advice on-demand to help keep your growth plans on track.
Call on us as a sounding board on strategy, for advice on key marketing decisions, or have us working in your business steering your everyday marketing activity.
Marketing Solutions
Customised solutions to tackle specific challenges with rigour and insight, giving you confidence in your marketing. From developing market positioning, delivering growth plans, through to performance measurement frameworks.
Marketing Competency Audits
Benchmark what you do today with an audit of core capabilities and performance drivers.
Our proprietary competency framework has been developed based on our practical experience of running marketing functions.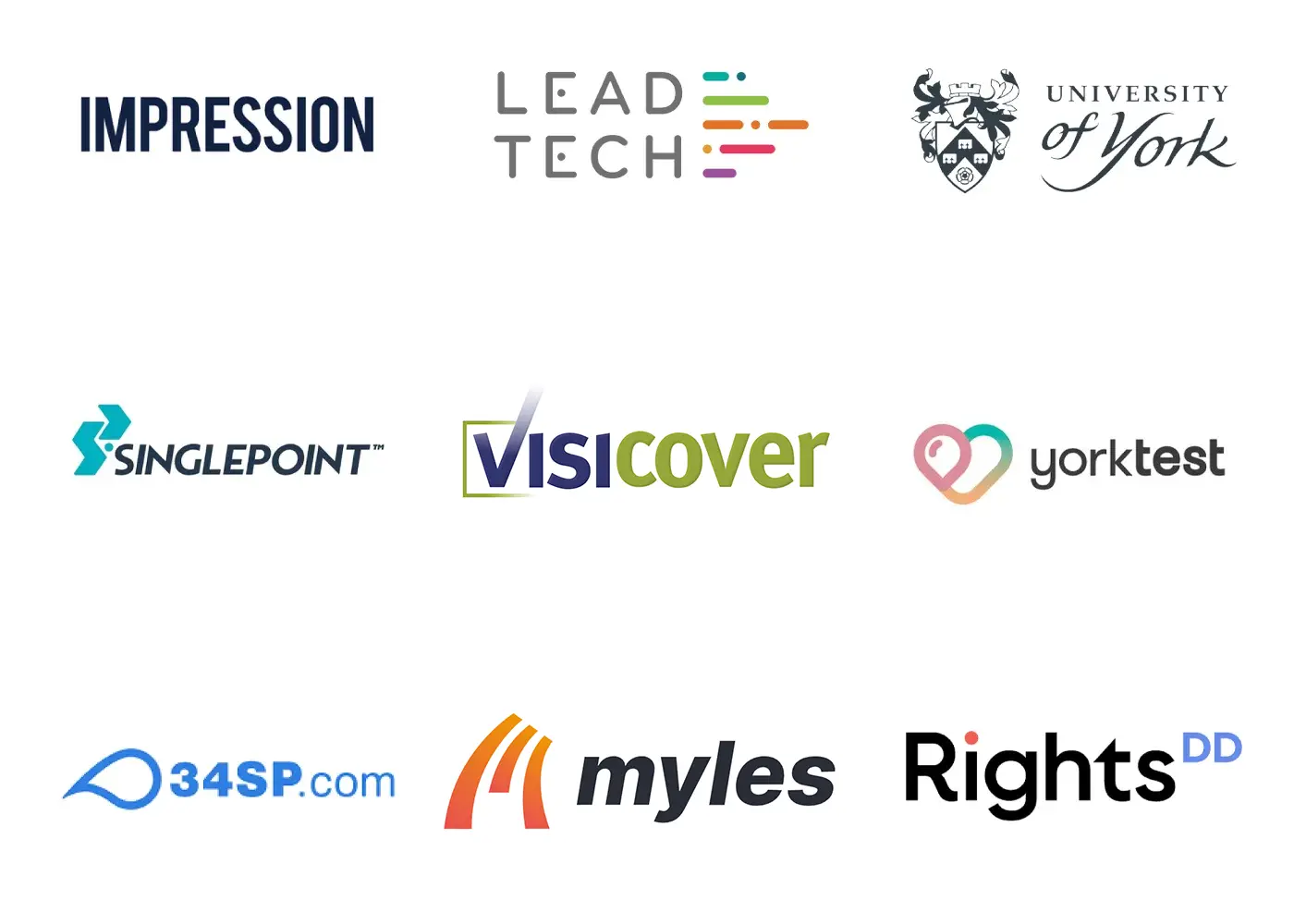 For businesses discovering their path to success
We work with Founders, CEOs, Boards and Investment Firms, from early stage start-ups to high-growth businesses, giving you the insight and marketing strategies that drive results.
Food for thought
Get our insider insights and hear different perspectives with our podcast 'The Brave', our webinars and regular blog posts.
Stay tuned in
Sign up to get our latest content and priority event invites.