How we help
Marketing Competency Audit
Know where to focus your marketing effort to achieve your growth goals, with immediate priorities and future growth capabilities called out. We'll assess what you do today and deliver a clear action plan for improvement, based on a thorough audit of your core capabilities and performance drivers.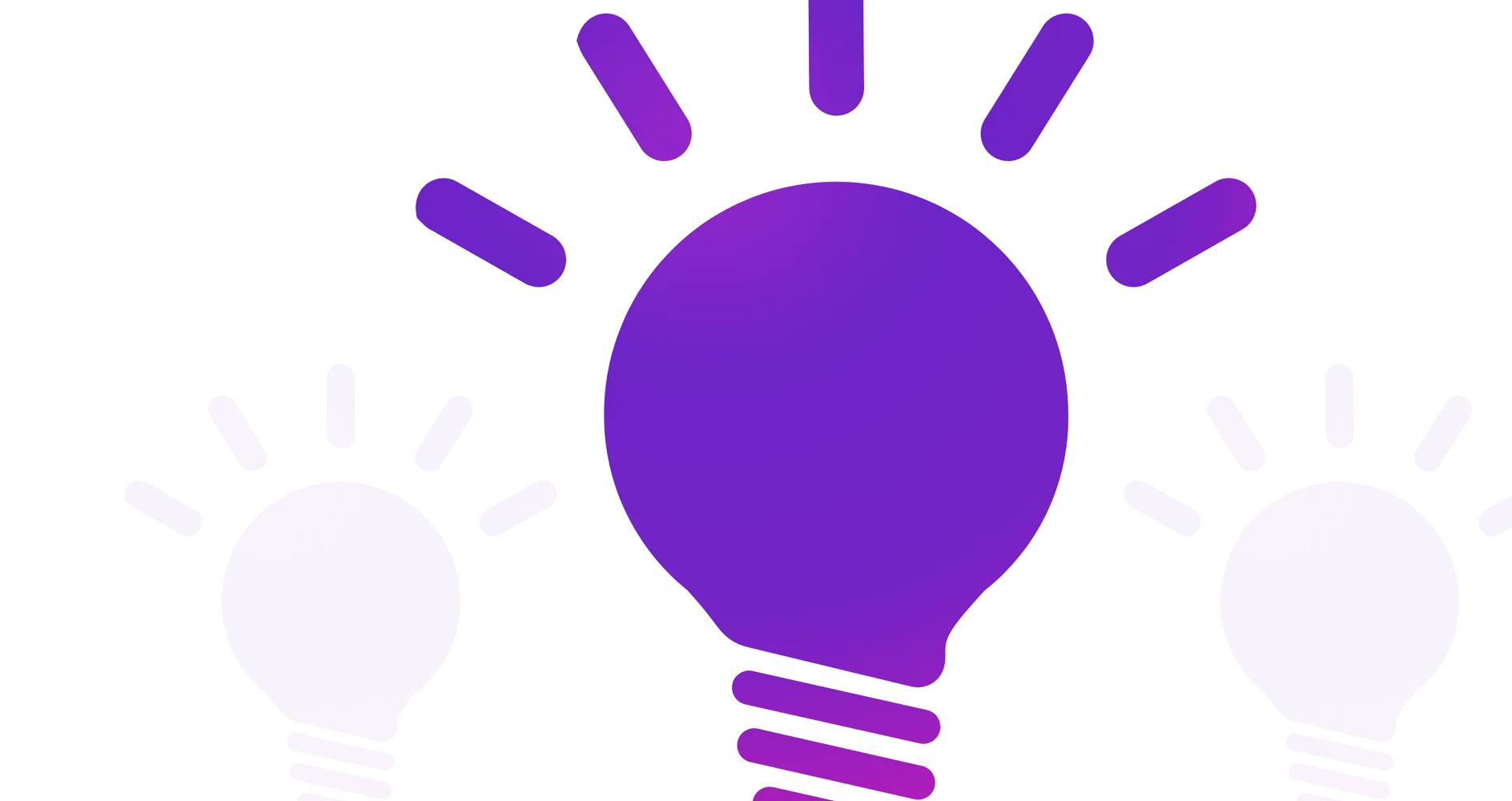 Growth delivery
Identify and focus on the right performance drivers
Confidence
To invest in your growth
On Track
Get a prioritised action plan
Drive your long-term success
Our hands-on experience running marketing teams, coupled with understanding the drivers of long-term business success, points to 4 core capabilities critical to marketing success. With each capability underpinned by core performance drivers, our audit paints a picture of where you need more focus, to drive your business forward.

Interpret
Performance drivers:
Proposition Fit
Customer Intelligence
Competitor Intelligence
Translate
Performance drivers:
Brand-Building Culture
Strategy Driven Execution
Reputation Management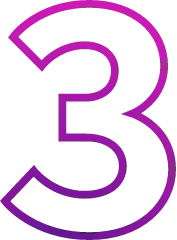 Execute
Performance drivers:
Skills & Capabilities
Journey Management
Growth Mindset
Sales Effectiveness
Learn & Adapt
Performance drivers:
Performance Management
Data Intelligence
Social & environmental Impact
Know where you're heading
Investing time and money in a business needs to show a return, so making sure you're heading in the right direction is critical. 
Our Marketing Competency Audit has been developed based on our practical experience of running marketing functions and understanding what drives long-term success in businesses. We've identified four core capabilities that underpin marketing delivery to drive results. Dependent on the life-stage of your business, you'll be at a different level of competency, so we reflect this in our scoring and make sure you're benchmarked according to your growth-stage.
This report tells you how well you're delivering across the four core capabilities, drilling down into the performance drivers that underpin each capability, with a detailed assessment of specific measures that drive your overall performance. An overview of the capabilities and performance drivers can be found in the Appendix.
By providing you with an appropriate benchmarked position for each of the performance drivers, you'll be able to see where you're over or under performing, alongside our prioritised recommendations on what you can do to build out your capabilities, aligned to your growth plans.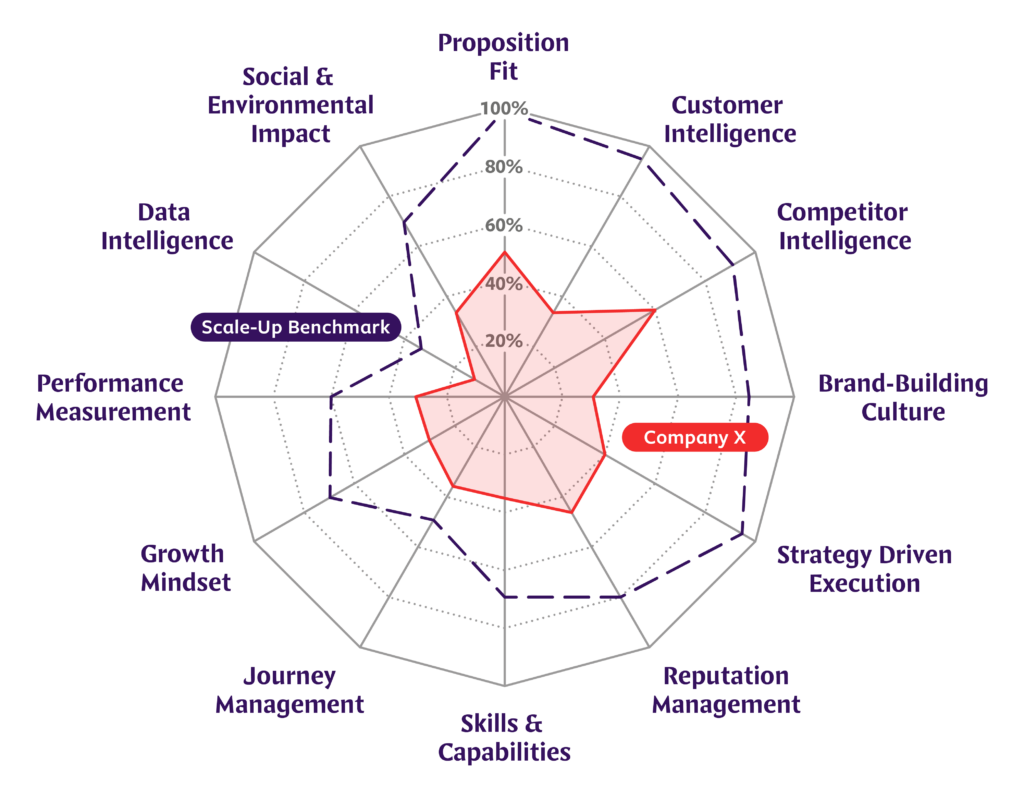 "The Open Velocity competency audit is excellent. It quickly identified the areas where our marketing thinking was either incomplete or inconsistent, and through this highlighted a set of prioritised actions to help address the associated issues. I would happily recommend it to any company wanting to improve their marketing strategy and delivery."
Bob Bevan,
Chief Operating Officer

It's clear the team at OV have done a thorough investigation to generate our marketing report. This has helped frame both our short and long term direction as well as highlight some of our blindspots. As a team looking to scale quickly, this is incredibly valuable.
Toby Cannon,
Founder and CEO

"Open Velocity provided vital marketing support at a pivotal time in YorkTest's ongoing journey to build on our UK market presence and expand into the US. Their support has contributed to a record year for our company in 2022 and helped us lay solid foundations for future growth"

"Working with Bethan has been a huge success for our business and I personally can't recommend her enough. She worked with our marketing function and in a short few months, completely reset our strategy and vision for the growth of the agency. We initially engaged her for a one-off project but the value she has been able to contribute has led us to extend our partnership for the foreseeable future."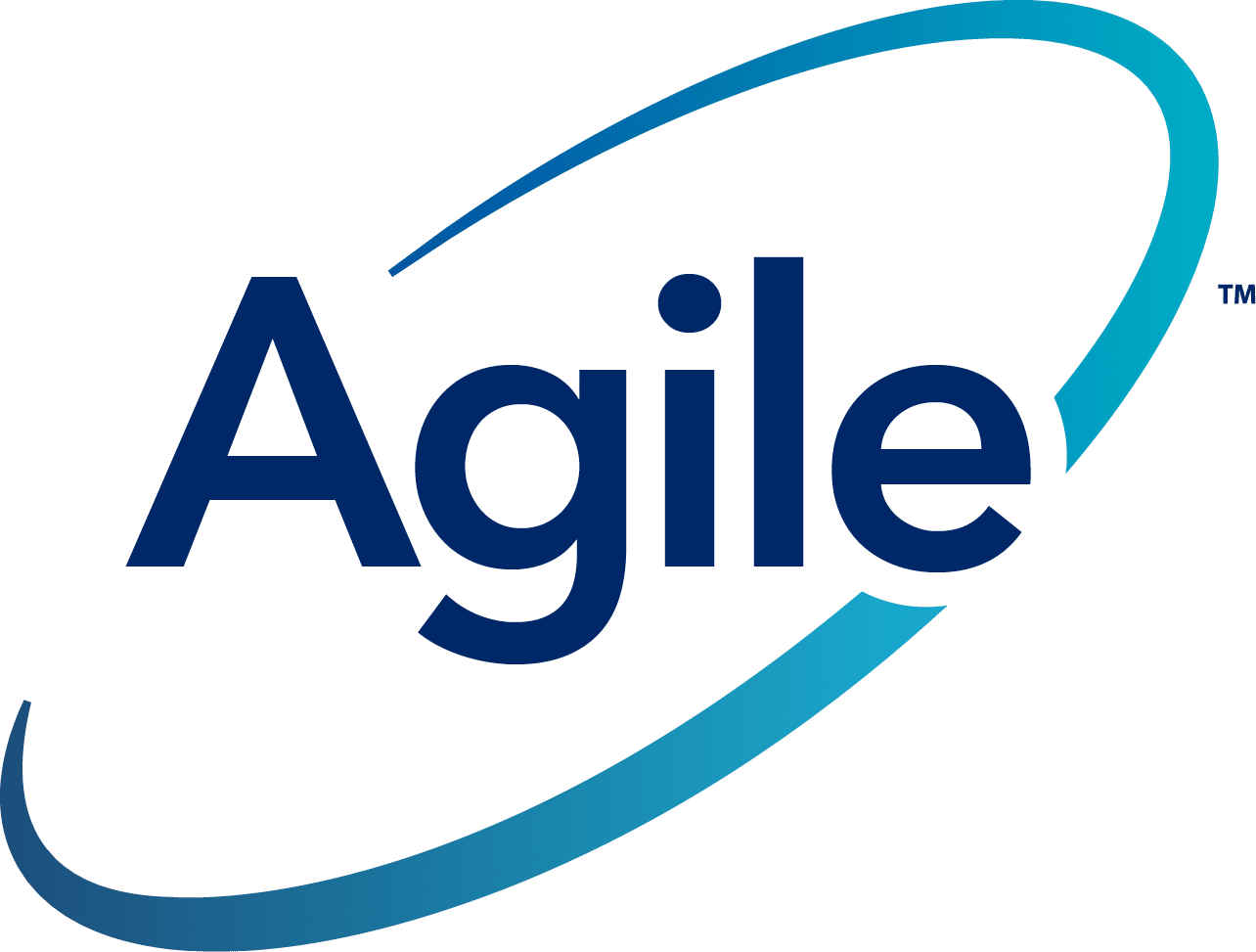 "Requirements were captured in a very short space of time, and the end result is always to a very high standard. We could not operate at the level we are without support from Open Velocity. We hope to continue this relationship for many years to come, thank you for all the support so far!"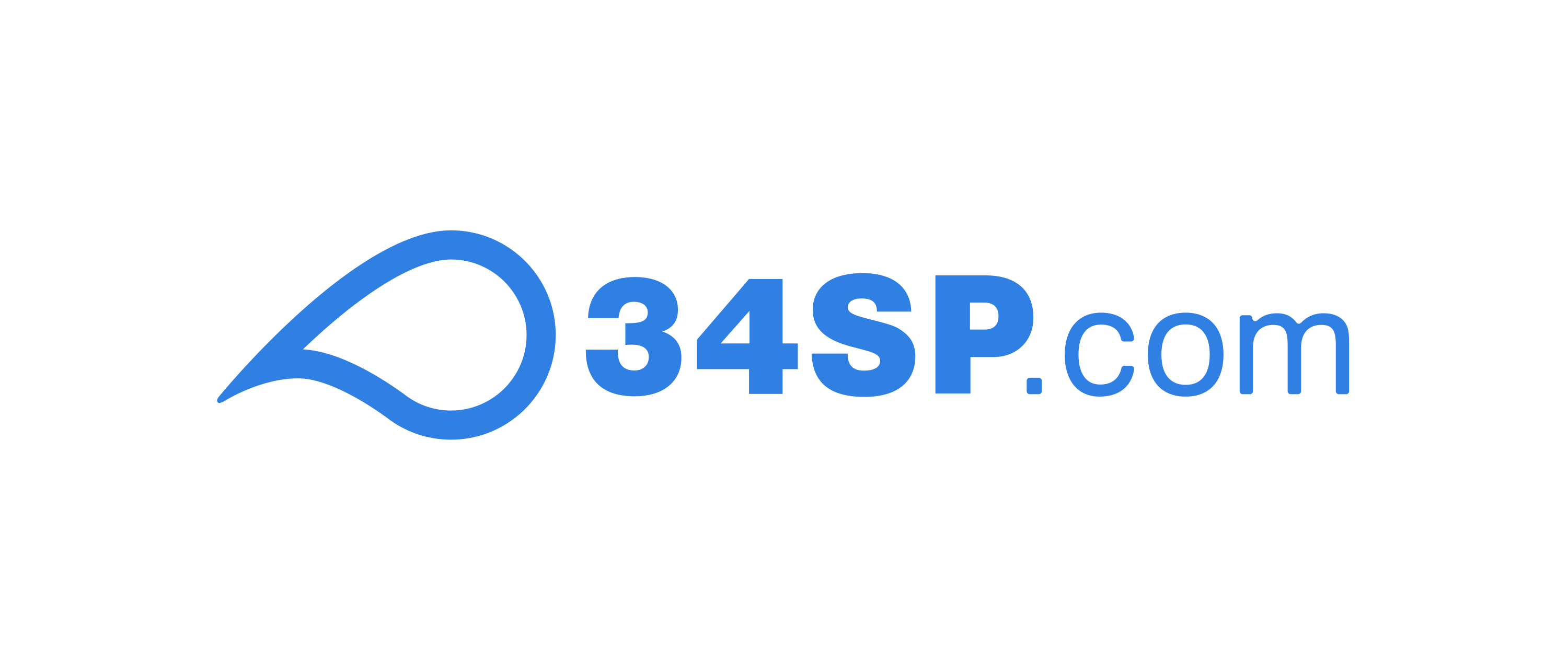 "Working with Open Velocity has been extremely valuable for 34SP. They helped us understand what makes us special in a busy market and how to share that message with our customers. Their work has made a big difference for our business, giving us a solid foundation to continue to build upon."
Marketing Audit FAQs
How long does the marketing audit take?

Our audit process typically takes between 2-4 weeks to complete.

What does the Marketing Competency Audit report include?

The report provides a detailed assessment of your performance across the four core capabilities and their underlying drivers. It will give you a benchmarked position for each performance driver, helping you identify areas of over or underperformance and offering prioritised recommendations for building out your capabilities in alignment with your growth plans.

We'll essentially provide a clear and prioritised "to-do" list for your business.

Can you help implement the recommendations from the Marketing Audit?

Absolutely, we are often engaged by clients to continue working with them to further develop and implement the recommendations. This is often done through a Fractional CMO engagement.

How is the audit conducted?

We use a combination of desk-based research and sessions with internal/teams and stakeholders to build a full picture of your business.
A chat costs nothing
And it could be the best thing you do for your business.
If you're not quite sure what you need from us, you'll know the issues you're up against and we'll help figure out where we can best fit in. We'll always do what's best for your business, so if we can't help, we'll say so.
Get in touch by completing the form or email us at hello@openvelocity.co.uk