How we help
Fractional CMO
When you need a senior marketer but can't justify putting them on the books (yet). Get a guiding hand to set strategy, embed it in your everyday activities and set yourself up for growth. Advice when you need it, without a full-time cost hitting your business.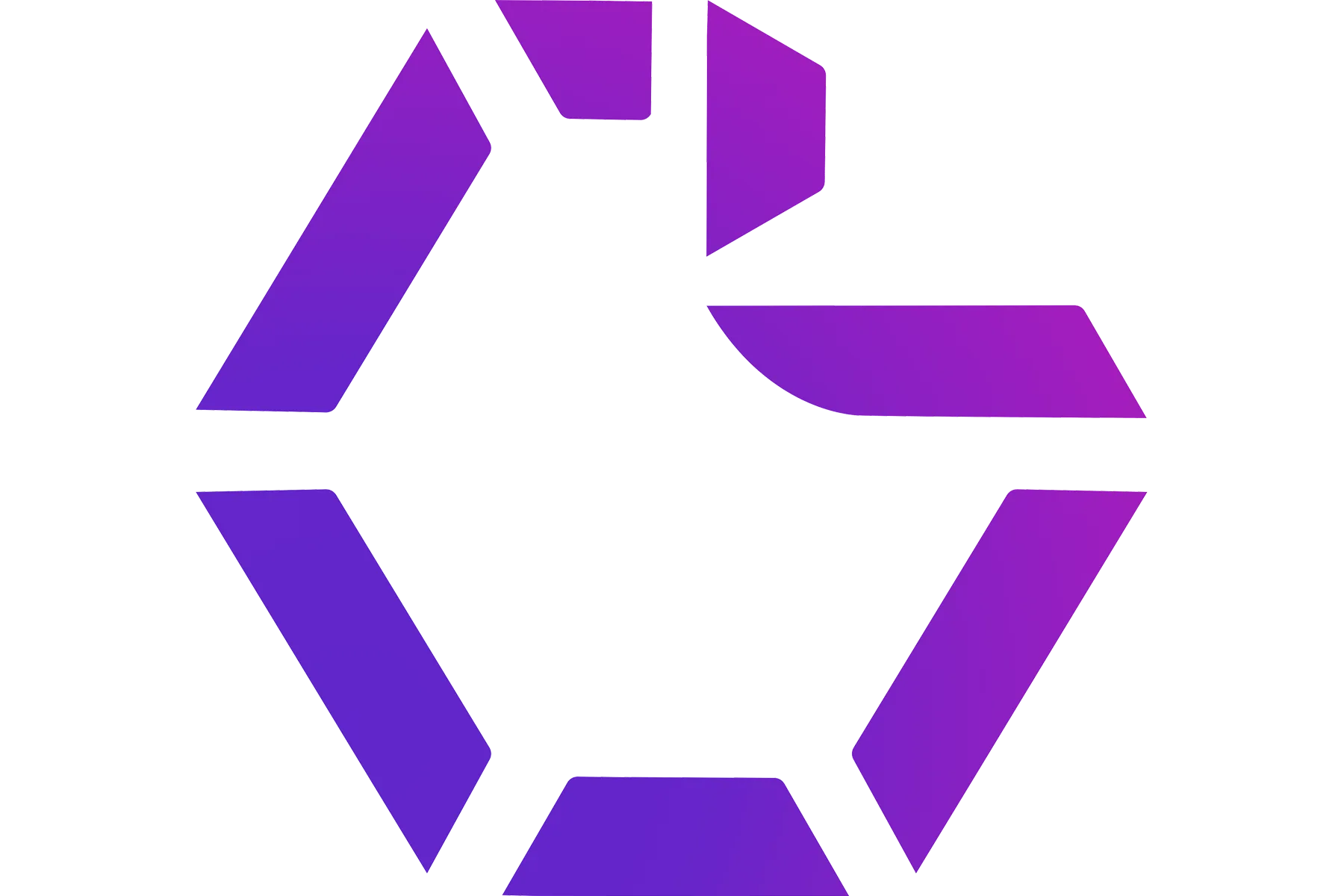 Expertise
Honest feedback, guidance and ownership of performance
Flexibility
Retained support, usually on a days-per-month basis
Affordable
The time you need for a fraction of the pay
What they do

A Fractional CMO is a fresh pair of eyes for your business and a sounding board for the senior team. They'll oversee marketing activities, making sure they're properly measured, working with the team to test new channels and approaches. They'll use the results to optimise your marketing spend for return, while hitting your business goals.
You can ask them to build marketing teams, assess skills gaps, develop and coach existing team members, assess agency support and marketing technology needs – they'll make sure you have the right capabilities to match your growth plans.
Embed marketing strategy

Set & review marketing goals

Oversee marketing activity

Monitor performance

Instigate, test & learn

Coach, mentor & support
FAQs
How much does a fractional CMO cost?

A fractional CMO will generally charge a day rate and this will vary based on the level of experience you're getting. The real benefit is you'll pay a fraction of the cost compared to the salary of a full-time CMO, but get a significant amount of expertise injected into your business by paying for just a few days a month.

Current CMO salaries are around £100,000 at the low-end, up to £350,000 a year – research gives you a wide range, with salaries being highly dependent on experience. When calculating a day rate, you'd usually allow +30% uplift and then divide by 220 days to get a day rate.

How do I find a reputable fractional CMO?

Ask your network or peers for recommendations, search on recruitment platforms, or post a job ad on LinkedIn. There's plenty of people offering these services, the key is knowing they're right for your business. Get someone who has relevant experience in your sector, ensure their experience matches up to what you want them to do, and make sure you think you'll like working with them. Don't underestimate this last point.

How much time does a fractional CMO typically spend in the business?

They would typically work for a set number of days a month – 3 to 4 days a month is often enough, depending on the size of the business. You can achieve a lot in a short space of time if you're really clear on what your goals are. You may want to work this out with your fractional CMO as an initial phase of their engagement.

What types of companies benefit most from hiring a fractional CMO?

Any business who can't justify a permanent CMO or senior level marketer, but need increased marketing support to meet their business goals – e.g. high growth, increasing marketing investment, growing teams. We find businesses that are starting to scale get the most value out of a fractional CMO.

Can a fractional CMO work remotely?

We find working remotely isn't a problem for most businesses, but that does need to be considered when you're finding the right fractional CMO to support you. In a hybrid working world, meeting the team face-to-face is often useful, particularly in the early stages of the engagement, but then following up remotely makes for an efficient use of time.

What are some common challenges when working with a fractional CMO?

They're only in your business for a set number of hours/days a month, so you need to be disciplined on what you get them involved in. Have set objectives and don't pull them into the day-to-day, so you get the most value out of them.

They may not always know the detailed inner workings of your business, so make sure you choose someone who works collaboratively, asks lots of questions and will use the experience of the broader business to help achieve your goals.
Head in the right direction
We know the right questions to ask. From evaluating what you're doing today, developing your brand positioning and launch plans, to helping your teams execute, we'll make sure you're heading in the right direction.