How we help
Positioning & Messaging
To tell a captivating story you need to know your audience and plan the plot, characters and story-lines. Business is the same – your words and images create your character and tell your story, so make them count. You need to grip your audience, make sure your story resonates and pull them in.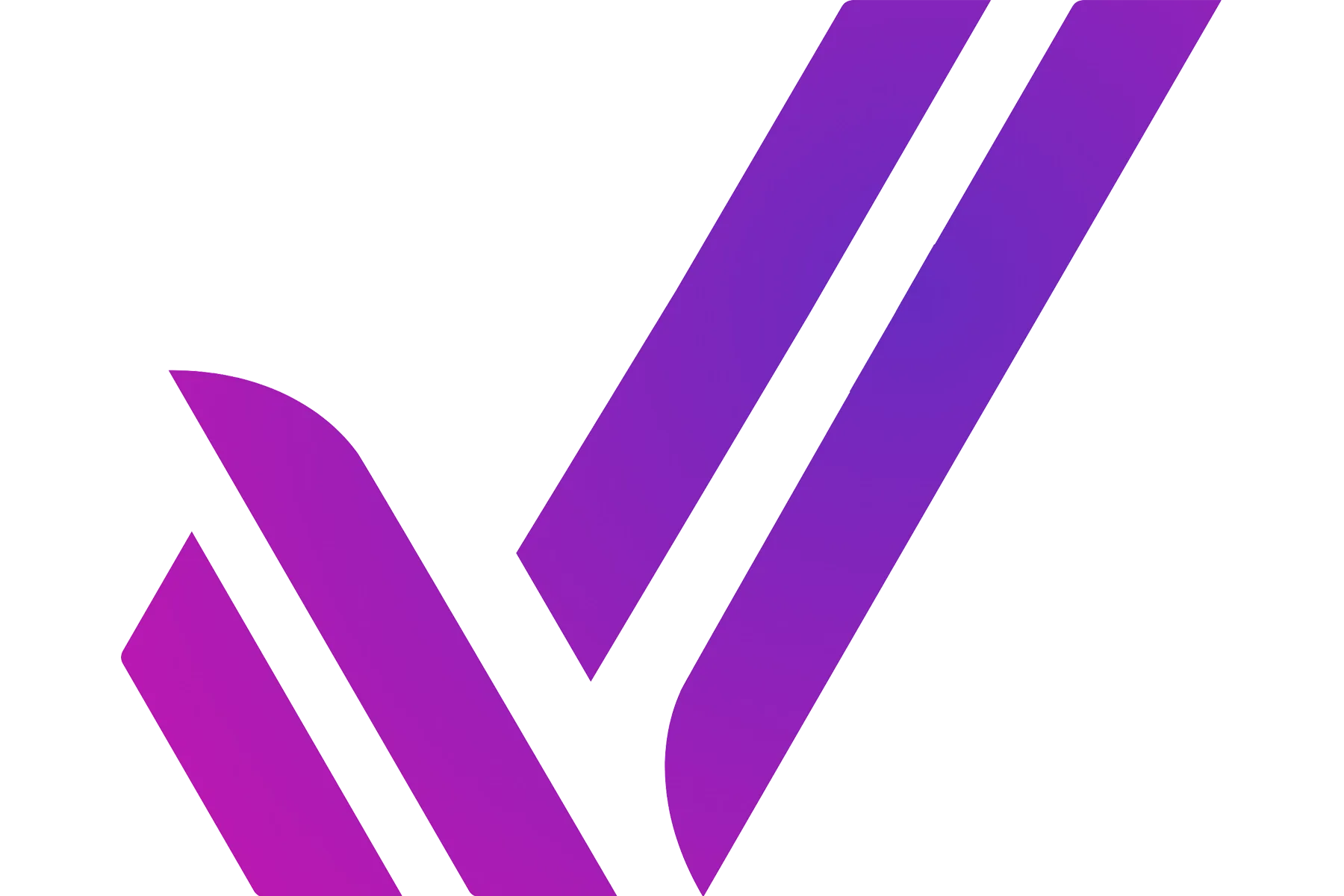 Cut Through
Know how to grab your audience's attention
Consistency
Hammer home key messaging at every touchpoint
Marketing Efficiency
Less wastage through accurate targeting and relevant messaging
Get the basics right
We'll clarify your purpose, pinpoint your target audience and highlight what they want from you. We'll make sure you're telling a compelling brand story to attract and engage your customers, setting you apart from your competitors. If needed, we can also review your brand identity and make sure it's creating the right impression, in step with your brand story.
Target audience definition

Competitive positioning

Brand positioning

Messaging Guide

Brand identity review
Your value proposition
We'll highlight the value you bring to the market and how you're positioned against your competitors.
---
1. Competitor product & pricing overview
2. Unique Selling Points (USPs)
3. What value you bring to customers
Target audience definition & insight
We'll get to know your audience and understand their needs, buying journeys and barriers to overcome.
---
1. Defined audience insight interviews (as required)
2. Audience needs analysis & proposition fit
3. Customer personas

Brand positioning & core messaging framework
We'll recommend how you position yourself to get maximum impact, along with a messaging guide to help shape marketing outputs.
---
1. Brand and proposition positioning
2. Reasons To Believe (RTBs)
3. Messaging hierarchy
4. Examples of relevant content 
Brand Identity Action Plan
Based on the outputs above, we'll review your visual brand identity to make sure it's aligned and works in the marketing channels and formats you'll be using.
---
1. Recommendations & rationale for change
2. Design brief to inform design work
Head in the right direction
We know the right questions to ask. From evaluating what you're doing today, developing your brand positioning and launch plans, to helping your teams execute, we'll make sure you're heading in the right direction.