How we help
Go To Market Strategy
Whether you're about to launch your entire business, a new product or expand into new countries, you need a clear plan to make an impact. Get the right marketing strategy – and more importantly – the confidence to know it's money well spent. Plan ahead to get you off to a flying start.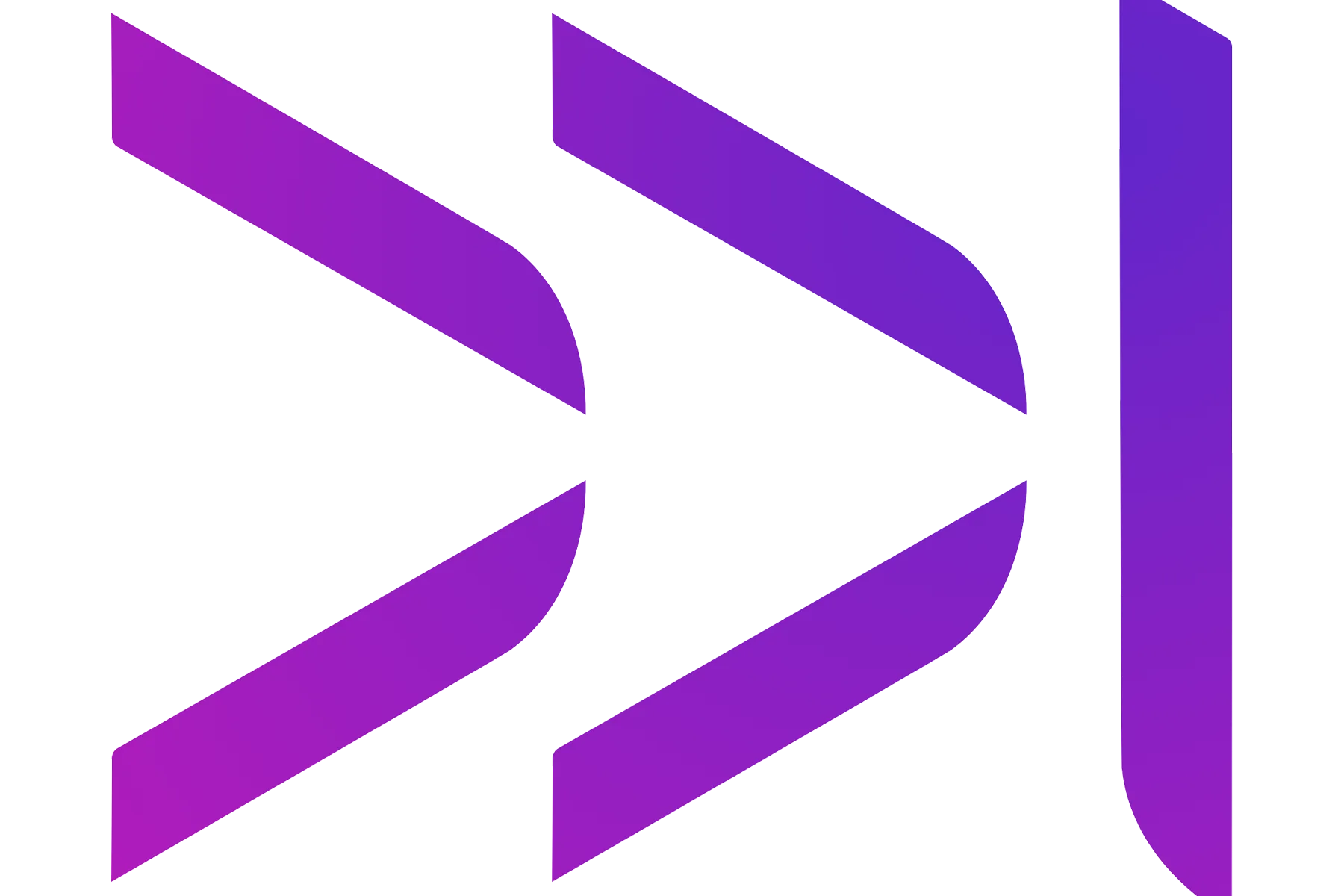 Impact
Rapid start to growth
Confidence
You'll hit the right audience with the right message in the right channel
Measurable
Defined metrics to measure success
Get ready for launch
We can't wait to learn about your business, understanding your goals and translating them into a go-to-market strategy. We'll get you laser-focused on your target audience, nail your messaging, give you clarity on how you're better than competitors and secure your launch plan. Success has to be measured, so we'll also make sure the right performance metrics are in place.
If you've already mapped out a plan, we'll happily review it.
Target audience definition

Competitive positioning

Brand positioning

Benefit messaging

Channel strategy

Performance measurement
Your value proposition
We'll highlight the value you bring to the market and how you're positioned against your competitors.
---
1. Competitor product & pricing overview
2. Unique Selling Points (USPs)
3. What value you bring to customers
Target audience definition & brand positioning
We'll recommend how you position yourself to get maximum impact.
---
1. Audience needs analysis & proposition fit
2. Customer personas
3. Brand and proposition positioning
Core messaging & content framework
We'll produce a messaging guide to help shape marketing outputs, based on your audience.
---
1. Core Reasons To Believe (RTBs)
2. Messaging hierarchy
3. Examples of relevant content
Launch plan
We'll recommend which channels are the best fit with your target audience, broken down into an activity plan, by channel with lead messaging.
---
1. Channel-mix recommendations
2. Targeting recommendations
3. Performance metrics to track
Head in the right direction
We know the right questions to ask. From evaluating what you're doing today, developing your brand positioning and launch plans, to helping your teams execute, we'll make sure you're heading in the right direction.