Stress, sleep and better supplements #56
Is modern life driving driving insomnia? How do you build a trusted brand in a traditionally controversial space? How can D2C brands navigate recessionary and inflationary pressures?
In a rather wide ranging conversation I ask Joe Welstead, CEO and Co-Founder of Motion Nutrition, about building a trusted health brand and how his experience as an athlete made him re-think the role of supplements.
Links from the episode
Find Joe on LinkedIn
Find out more about Motion Nutrition
More posts you might be interested in
As well as our blogs, webinars and podcasts, you'll regularly see us speaking at industry and sector events. Next up, we'll be sharing our thoughts at…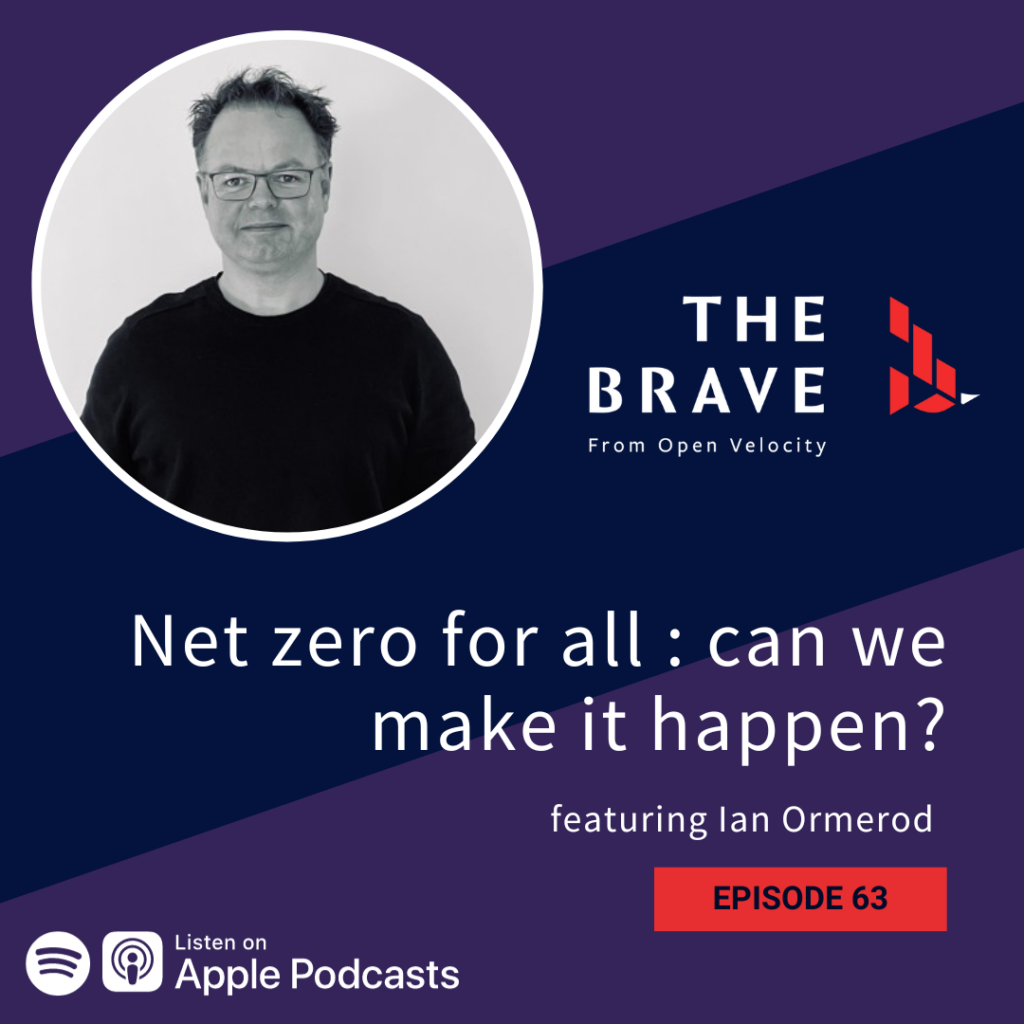 Net Zero for All: Can We Make It Happen? #63
As we step into the week of the 2023 United Nations Climate Change Conference (COP28), we're excited to share our latest episode featuring an insightful conversation...
Read more
Stay tuned in
Sign up to get our latest content and priority event invites.