Predicting the future of the internet #60
Something is changing. A great shift looms on the horizon, heralding the dawn of a new era for the internet as we know it. In this episode, I embark on a journey through the realms of the new online age, guided by John Alderson an award-winning, world-leading SEO expert. Together, we unravel the secrets of Google's intricate web, divine the patterns of evolving business trends and witness the forging of tools that shape the destiny of everything digital.
Episode Summary
We discuss topics such as schema markup, IoT, and the monopolisation of e-commerce by, well, monopolies
The importance of brand presence, narrative, and story is highlighted in a world where other aspects of a brand are replaceable.
The fragmentation of the internet and the decline of platforms like Facebook and Twitter are discussed, impacting online conversations and collaborations.
The risks of relying on "rented land" platforms and the value of owning a website for businesses are debated.
The role of AI in shaping the web and its implications for marketers, including content creation for AI consumption, are explored.
The concept of 'demand SEO', the future of voice search and potential legal and privacy issues are also discussed.
The challenge of "solved query spaces" and whether the ultimate goal of search engines is canonical answers to every conceivable question
Links from the episode
Find Jono online outside of rented land
More posts you might be interested in
As well as our blogs, webinars and podcasts, you'll regularly see us speaking at industry and sector events. Next up, we'll be sharing our thoughts at…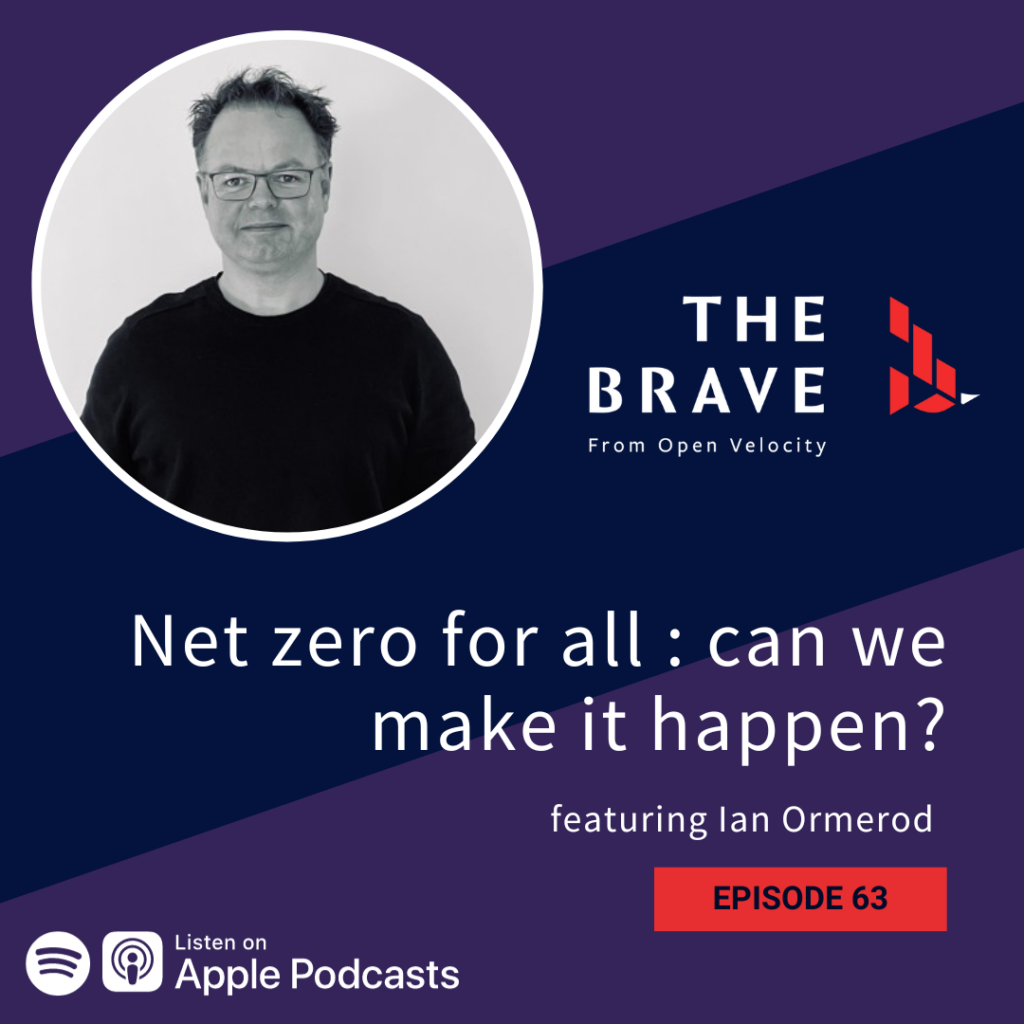 Net Zero for All: Can We Make It Happen? #63
As we step into the week of the 2023 United Nations Climate Change Conference (COP28), we're excited to share our latest episode featuring an insightful conversation...
Read more
Stay tuned in
Sign up to get our latest content and priority event invites.