Megaprojects, AI and Project Management #62
In this episode, I chat to Greg Lawton, co-founder of Nodes and Links, and delve into the transformative role of technology, particularly AI, in streamlining the delivery of large-scale infrastructure and mega projects.
In an ever more complex operating environment, we examine what constitutes a world-class process and why it's crucial to effective project delivery. Our conversation extends beyond mega projects as we explore how lessons and principles from the largest scales can be applied by smaller businesses and across different industries.
We also assess the value of traditional project management methodologies like Lean and Agile in a rapidly evolving landscape. Join us as we unpack these questions and their implications for project management in today's world.
Links from the episode
More posts you might be interested in
As well as our blogs, webinars and podcasts, you'll regularly see us speaking at industry and sector events. Next up, we'll be sharing our thoughts at…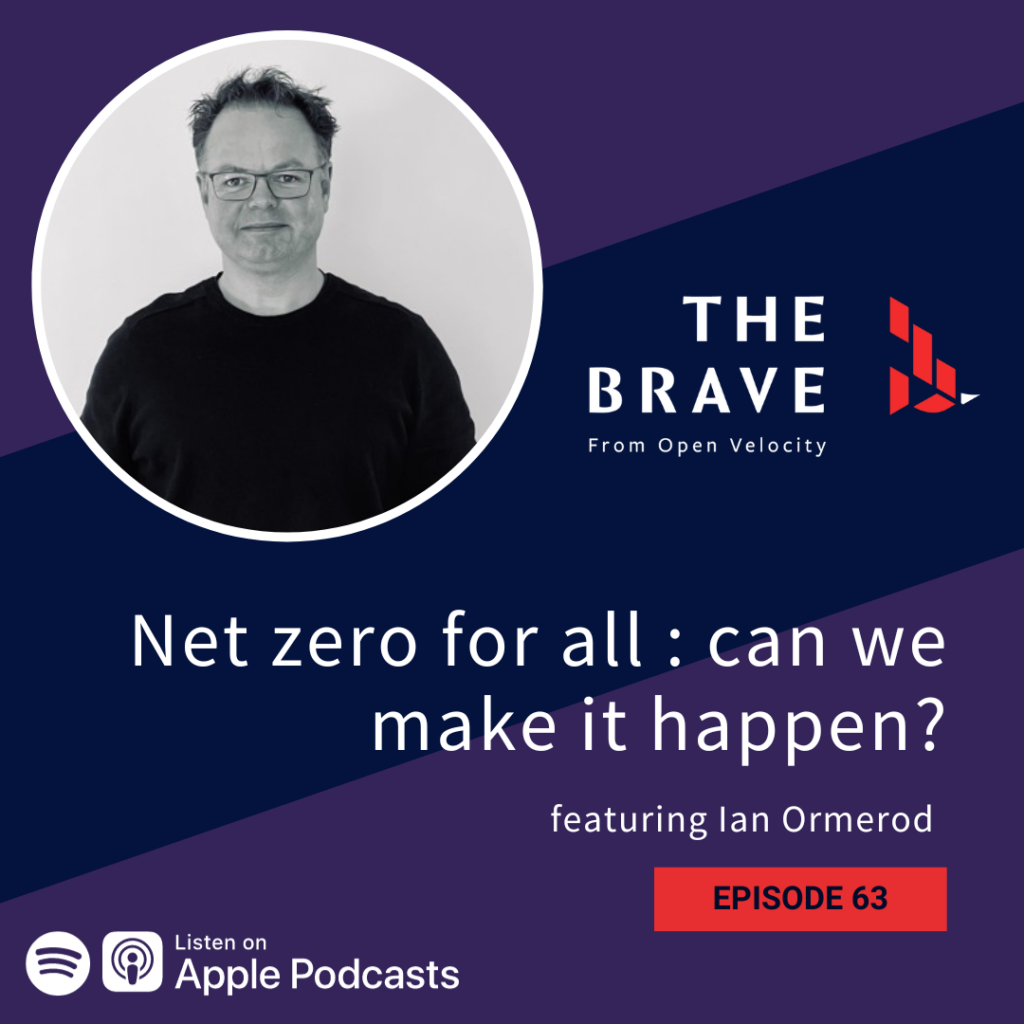 Net Zero for All: Can We Make It Happen? #63
As we step into the week of the 2023 United Nations Climate Change Conference (COP28), we're excited to share our latest episode featuring an insightful conversation...
Read more
Stay tuned in
Sign up to get our latest content and priority event invites.