Three marketing trends that will affect your growth
Last year was very hard for many businesses, with AIM's performance vs the FTSE 100 as evidence that small businesses are struggling most of all. According to Layoffs. FYI, the UK tech sector saw 2,000 people lose their jobs in 2022 as companies cut costs, following a trend inherited from the US.
With chinks of light already emerging, we wanted to look beyond the here and now and address the trends that will impact businesses in 2024, 2025 and beyond. To do so, we've lent on our own experience of working with future-focused businesses and combined this with the emergent trends, both in marketing and business growth. In this webinar we distil this just three key ideas that we believe will shape the playing field for businesses beyond the current economic climate.
We were pleased to offer this event as part of Leeds Digital Festival 2023.
More posts you might be interested in
As well as our blogs, webinars and podcasts, you'll regularly see us speaking at industry and sector events. Next up, we'll be sharing our thoughts at…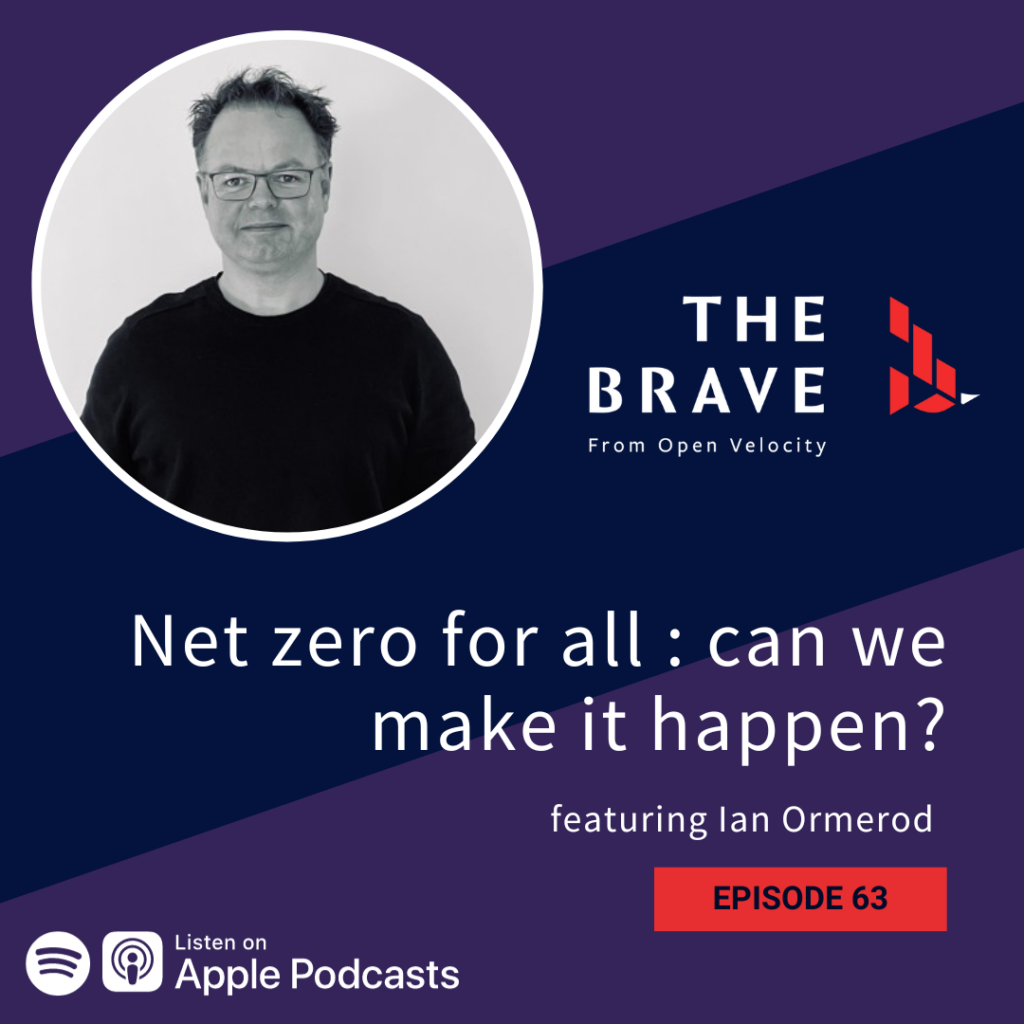 Net Zero for All: Can We Make It Happen? #63
As we step into the week of the 2023 United Nations Climate Change Conference (COP28), we're excited to share our latest episode featuring an insightful conversation...
Read more
Stay tuned in
Sign up to get our latest content and priority event invites.