Leveraging AI: Mitigating risks and maximising marketing impact in 2023 #58
In this episode we explore how AI, with the specific example of chat GPT, is shaking up the marketing and wider content sectors, what we can use it for, and what are its strengths and weaknesses.
This episode is a conversation between Bethan Vincent, founder of Open Velocity, Jon Paget, one of our senior partners, and Katie Thompson, managing director of content marketing agency Katie Lingo. It was originally broadcast as a live webinar in January 2023. If you're interested in attending future live events, you can sign up for email notifications on the open velocity website.
Links from the episode
More posts you might be interested in
As well as our blogs, webinars and podcasts, you'll regularly see us speaking at industry and sector events. Next up, we'll be sharing our thoughts at…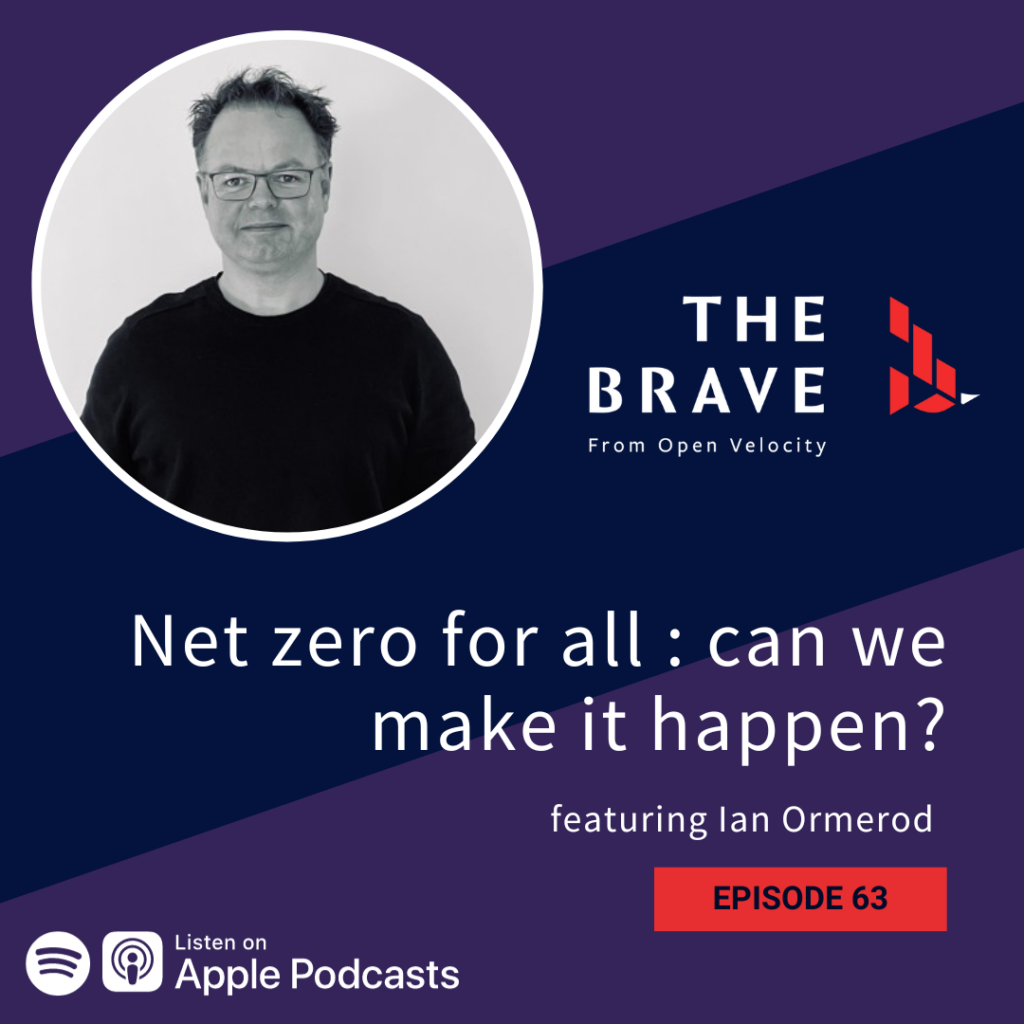 Net Zero for All: Can We Make It Happen? #63
As we step into the week of the 2023 United Nations Climate Change Conference (COP28), we're excited to share our latest episode featuring an insightful conversation...
Read more
Stay tuned in
Sign up to get our latest content and priority event invites.