Is Lifelong Learning The Future of Education? #59
In this conversation, our guest Maury Shenk, founder and CEO of LearnerShape, and Director and General Counsel of PeopleCert, talks with Bethan about the importance of lifelong learning in the fast-changing world we live in.
They delve into the need for education to prepare people for the types of work required in the 21st century and the significance of personalisation in the future of education. They also explore the role of technology in enhancing traditional learning environments and creating a more flexible learning experience.
Join us as we dive deeper into the future of education and the potential impact of technology on the way we learn.
Links from the episode
More posts you might be interested in
As well as our blogs, webinars and podcasts, you'll regularly see us speaking at industry and sector events. Next up, we'll be sharing our thoughts at…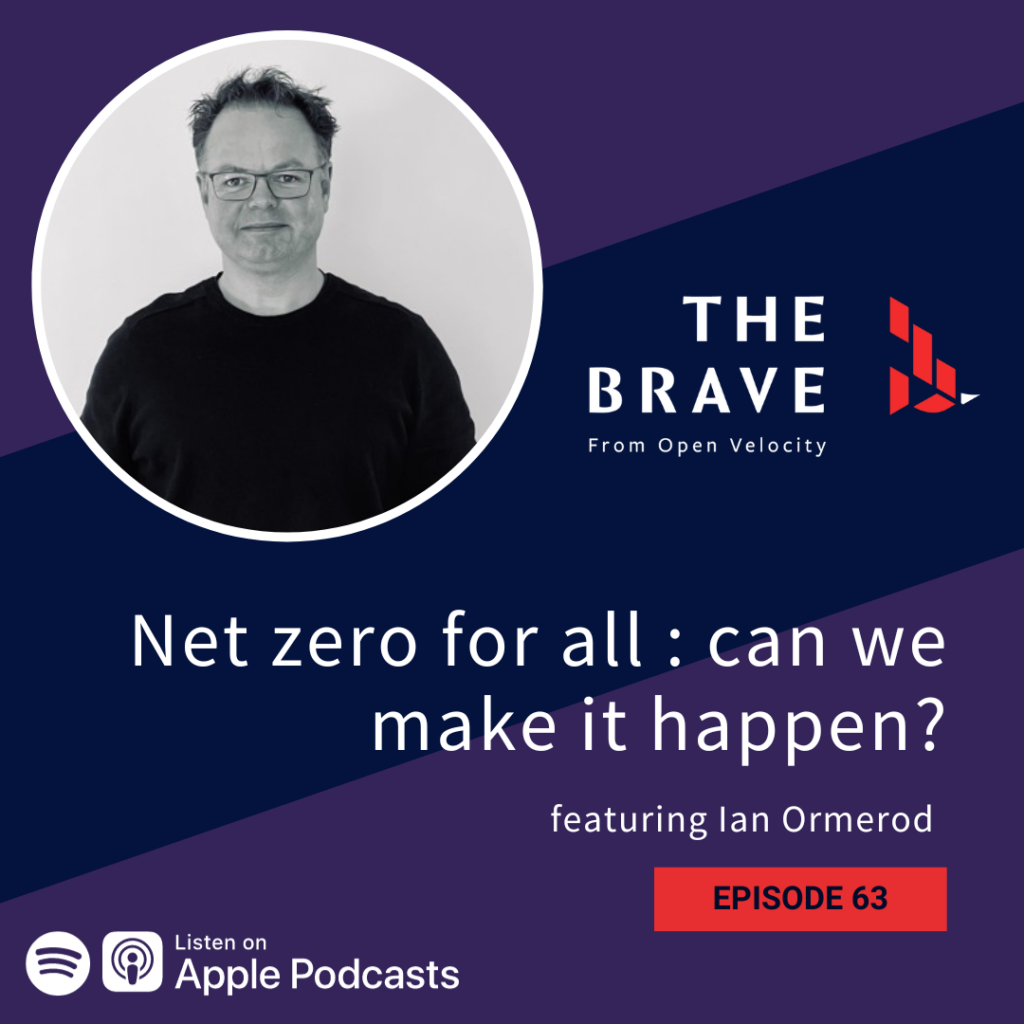 Net Zero for All: Can We Make It Happen? #63
As we step into the week of the 2023 United Nations Climate Change Conference (COP28), we're excited to share our latest episode featuring an insightful conversation...
Read more
Stay tuned in
Sign up to get our latest content and priority event invites.