How agencies should approach growth in 2023
This webinar was designed for marketing agency owners seeking to navigate the changing economic landscape. Our panel of industry experts, including top M&A firm Milestone Advisory, discussed the challenges and opportunities presented by the current business environment.
As markets change and competition intensifies, agencies must adapt and evolve to remain competitive. In this webinar, we explored how agencies can respond to these challenges with innovative strategies that focus on building competitive advantage and becoming acquisition ready. Our experts shared insights on the latest trends and best practices for staying ahead of the curve.
In addition, we discussed the strategies for agency growth, both from an acquirer and acquired standpoint. We examined which sectors will see increased or decreased demand in the years to come and how agencies should approach their growth strategies accordingly.
Don't miss out on this unique opportunity to gain valuable insights and practical advice for navigating 2023 and beyond.
Our Speakers
Bethan Vincent, Managing Partner, Open Velocity
Jon Paget, Senior Partner, Milestone Advisory
Kiri Craig, Managing Partner, Onebite
More posts you might be interested in
As well as our blogs, webinars and podcasts, you'll regularly see us speaking at industry and sector events. Next up, we'll be sharing our thoughts at…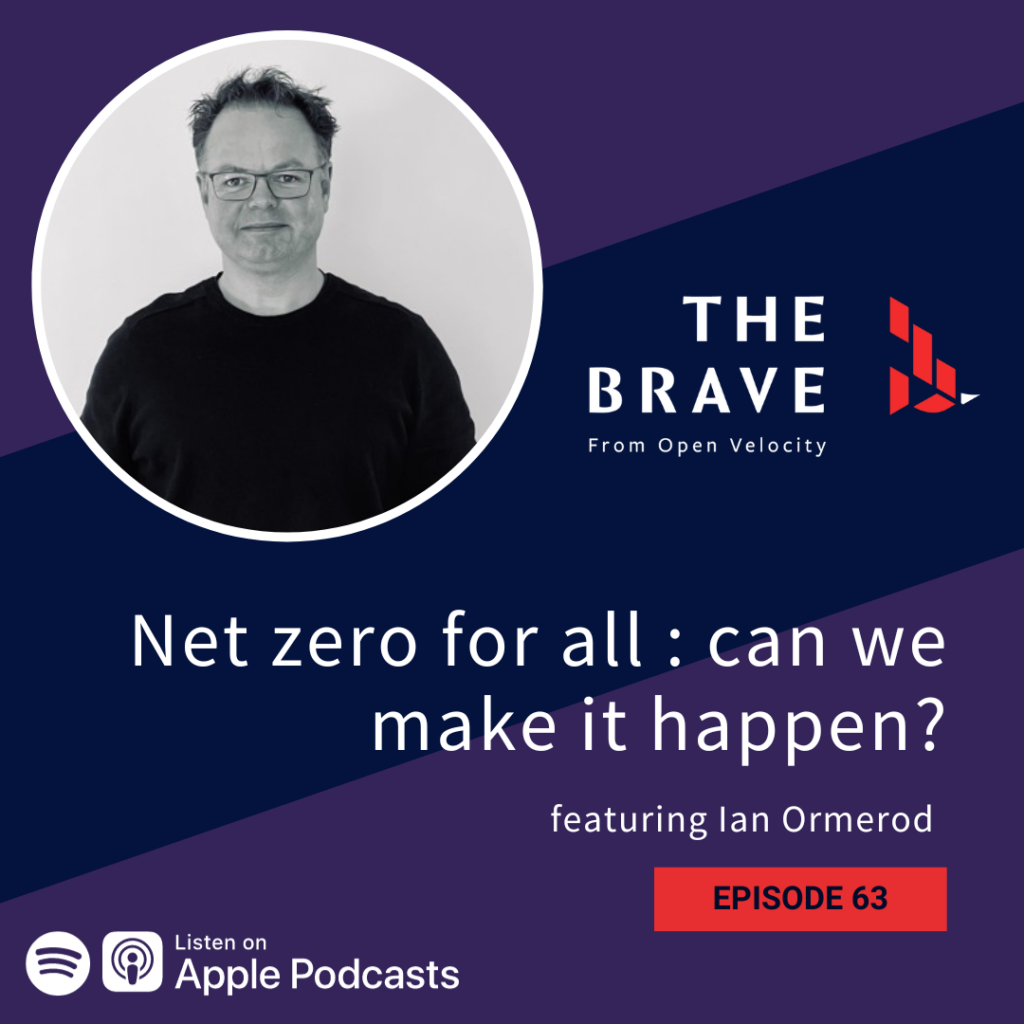 Net Zero for All: Can We Make It Happen? #63
As we step into the week of the 2023 United Nations Climate Change Conference (COP28), we're excited to share our latest episode featuring an insightful conversation...
Read more
Stay tuned in
Sign up to get our latest content and priority event invites.