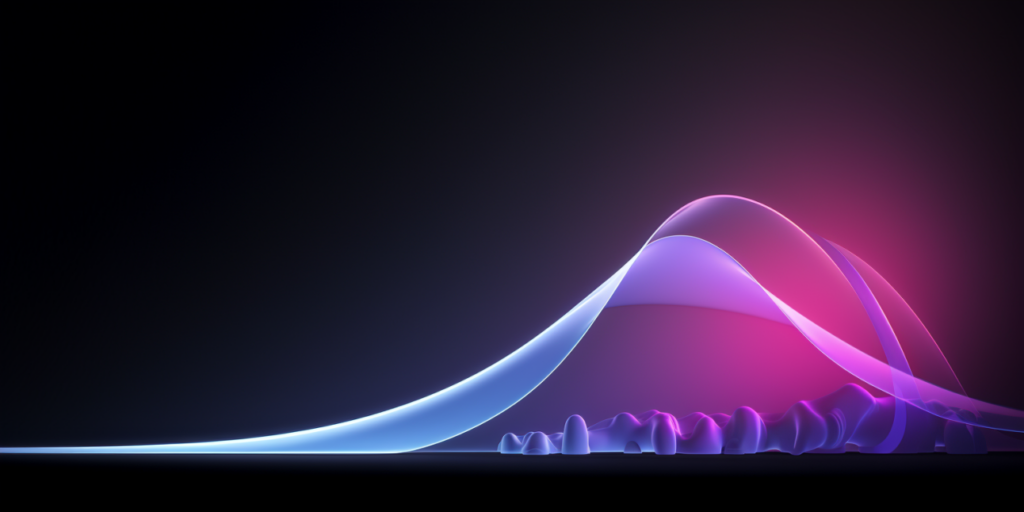 A marketing lens: the growing pains of building a business
When you're in the thick of growing a business, it can be hard to know where to focus to get your growth on-track. Time and time...
Read more
Research-led insight to recession-proof your marketing
Written By Jon Paget. LinkedIn is awash with "useful" recession-based marketing advice though it's often superficial and woolly, simply telling business owners and senior marketers not...
Read more