Tag:
Marketing Growth Plans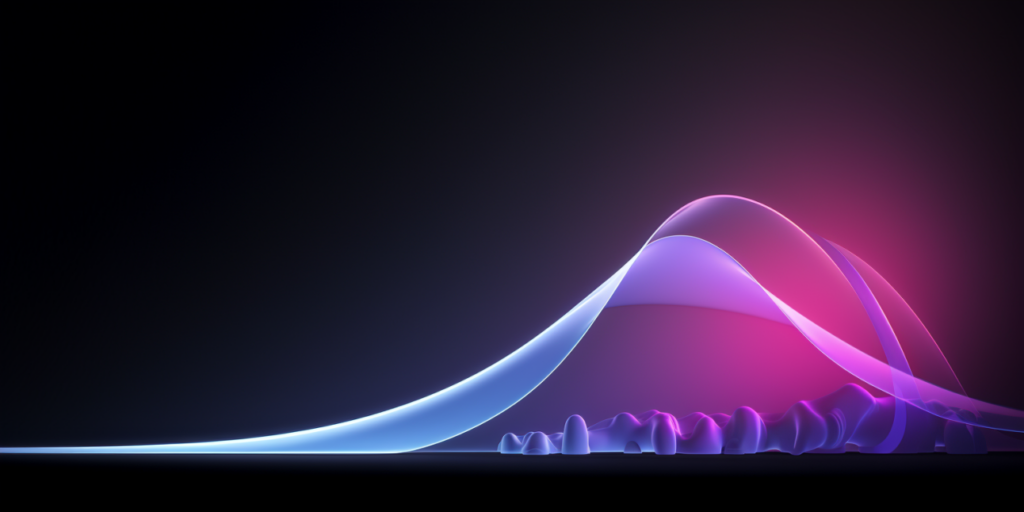 A marketing lens: the growing pains of building a business
When you're in the thick of growing a business, it can be hard to know where to focus to get your growth on-track. Time and time...
Read more
What our friendships can teach us about brand building
Do we choose our friends? If you're struggling for an answer, think back to your school days (hazy as they might be). Who we're friends with...
Read more