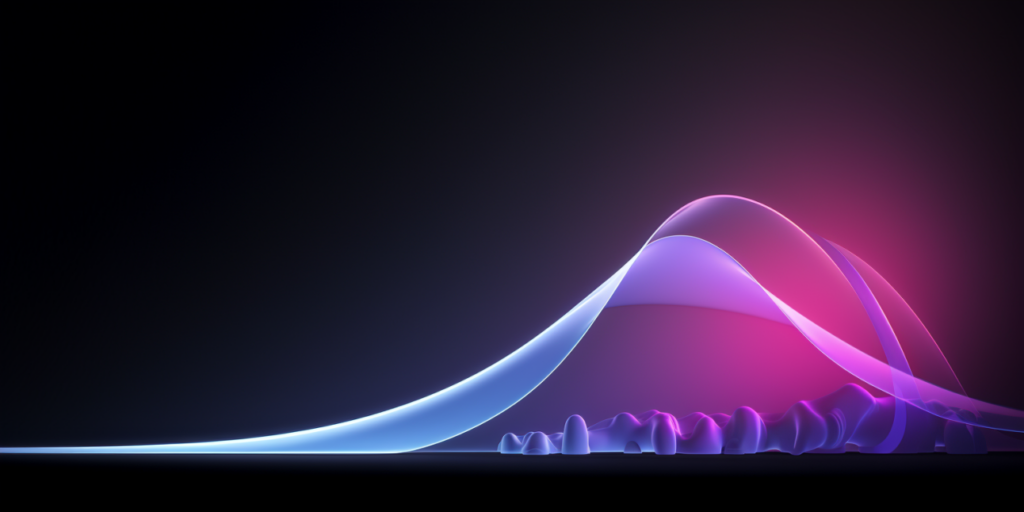 A marketing lens: the growing pains of building a business
When you're in the thick of growing a business, it can be hard to know where to focus to get your growth on-track. Time and time...
Read more
A cautionary tale of when demand dries up…
We hear (and see) it a lot. Lots of businesses, all keen and eager to tell us just how good they are. We're the best at...
Read more