Food for thought
We like to share our thinking, get insight from others and hear different perspectives, so we're regularly posting new blogs, inviting guest speakers on to our podcast 'The Brave' and running webinars.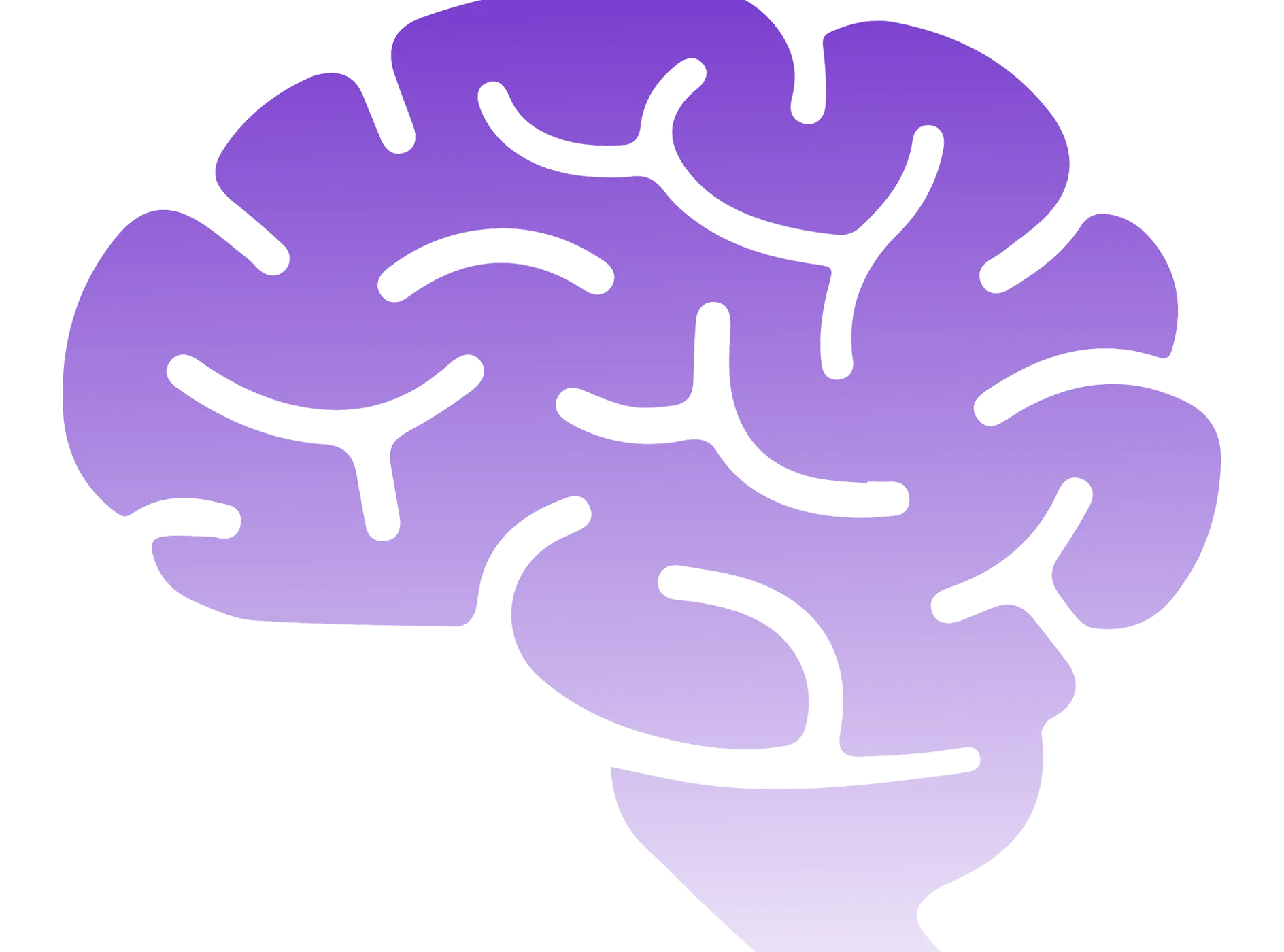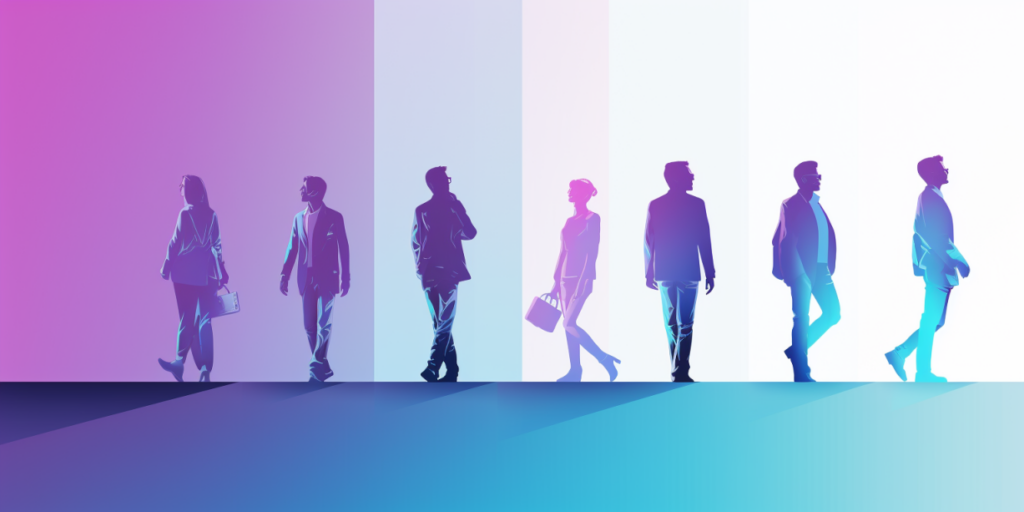 How To Build Your First Marketing Team
The ideas contained within this article were originally delivered as a talk at Turing Fest 2021 by our Managing Partner, Bethan Vincent. There are plenty of challenges...
Read more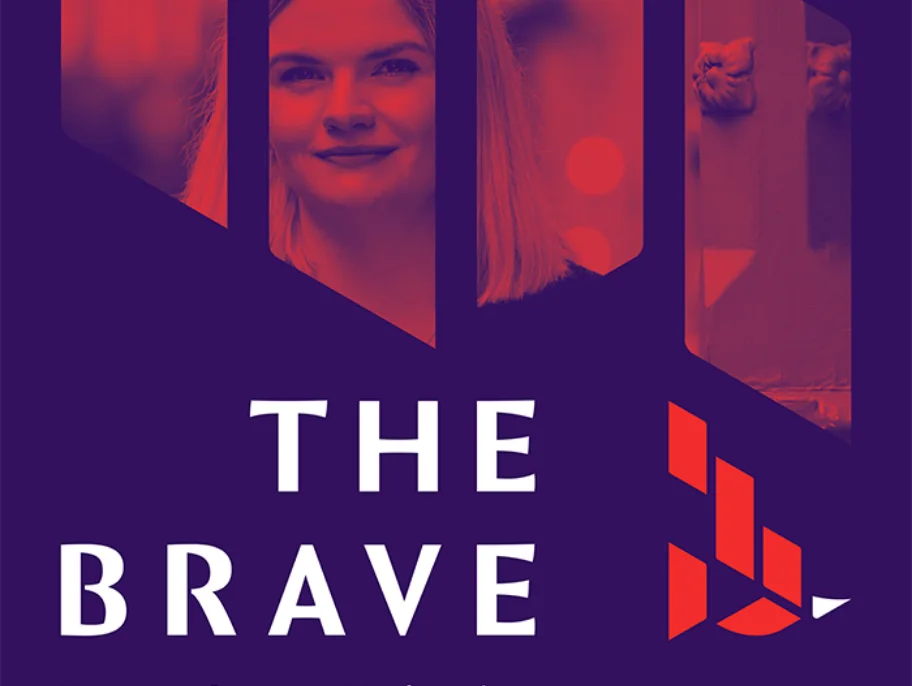 Can we automate decision making? #55
Can we trust machines with commercial decision making? What are the advantages and limitations? Can we truly use data to get insights into irrational human preferences?...
Read more
Stay tuned in
Sign up to get our latest content and priority event invites.