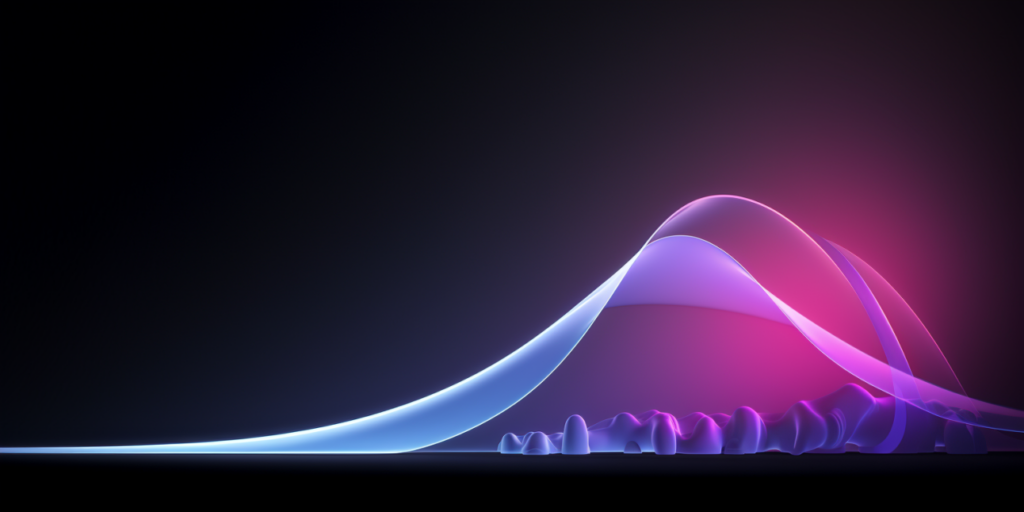 A marketing lens: the growing pains of building a business
When you're in the thick of growing a business, it can be hard to know where to focus to get your growth on-track. Time and time...
Read more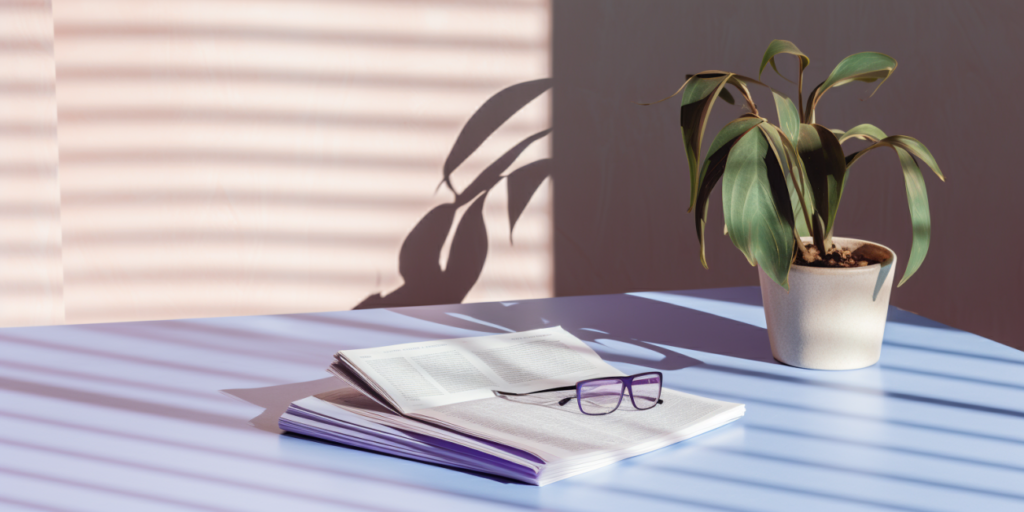 Is your marketing building trust in your brand?
Research by GWI and Edelman has indicated how trust is a commodity in increasingly short supply. Governments, banks, big brands, news organisations and social media companies...
Read more