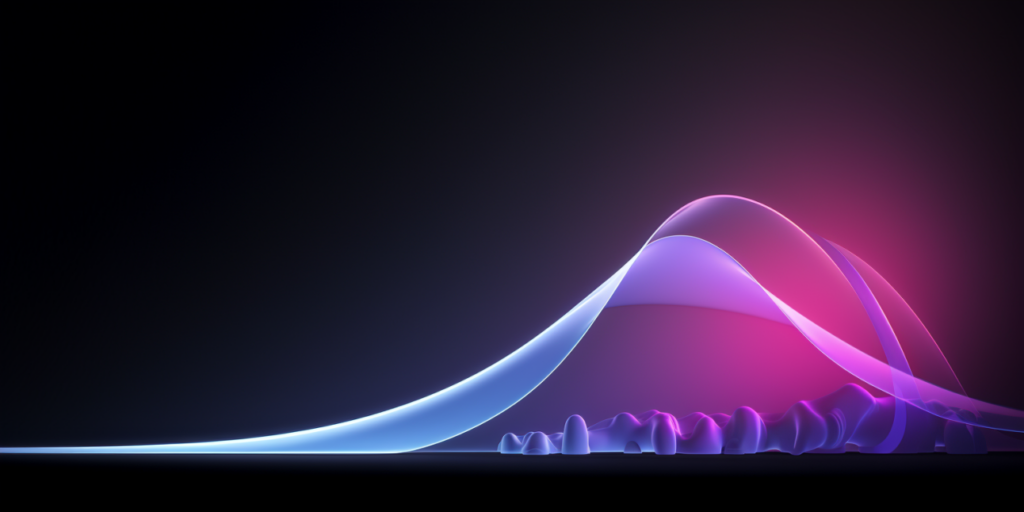 A marketing lens: the growing pains of building a business
When you're in the thick of growing a business, it can be hard to know where to focus to get your growth on-track. Time and time...
Read more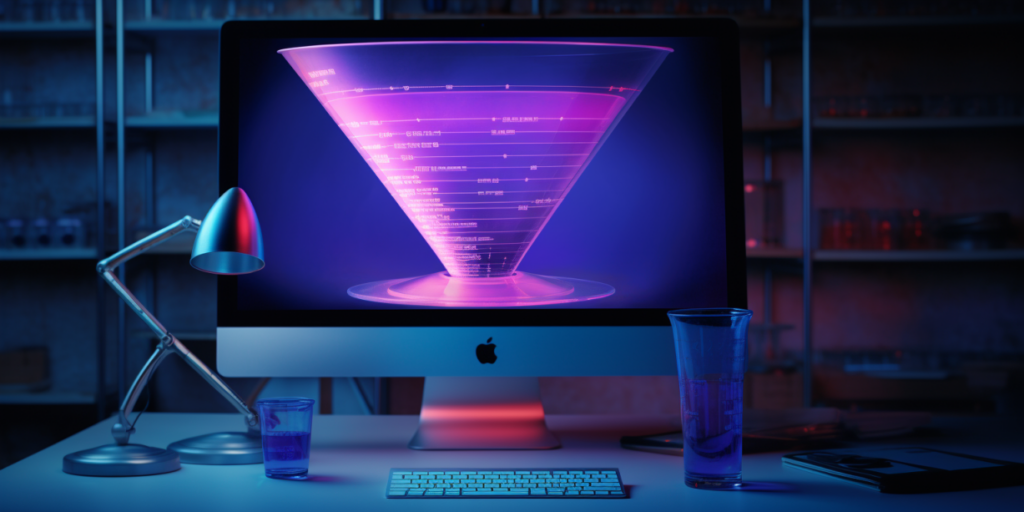 Building Your Marketing Performance Capabilities
Written By Lisa Wood. If you're spending money on marketing, you're doing it because you believe it's driving the overall success of the business – be that...
Read more