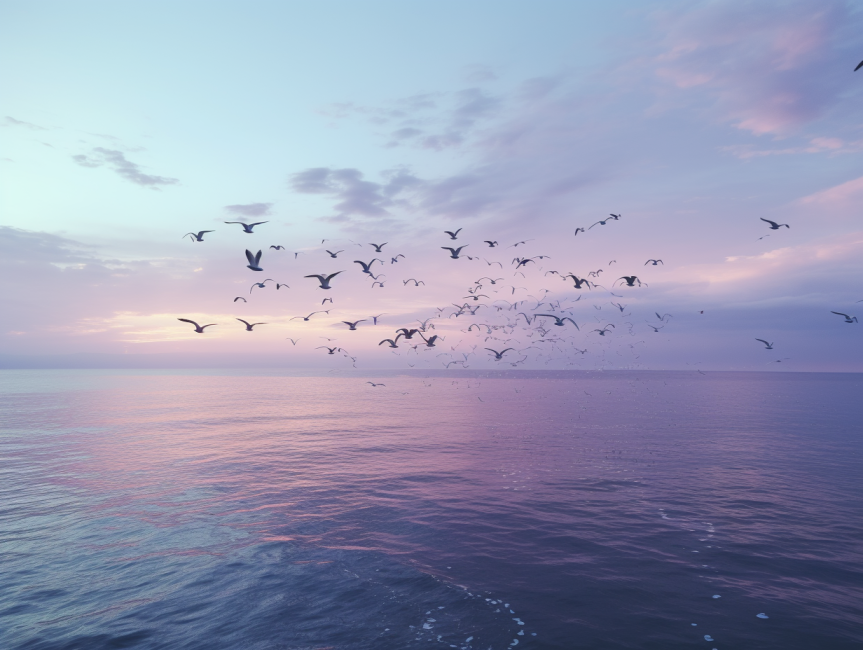 What you need to know about the GA4 transition
We've known for a while that Google was due to retire Universal Analytics in July of 2023 and replace it with its successor, Google Analytics 4....
Read more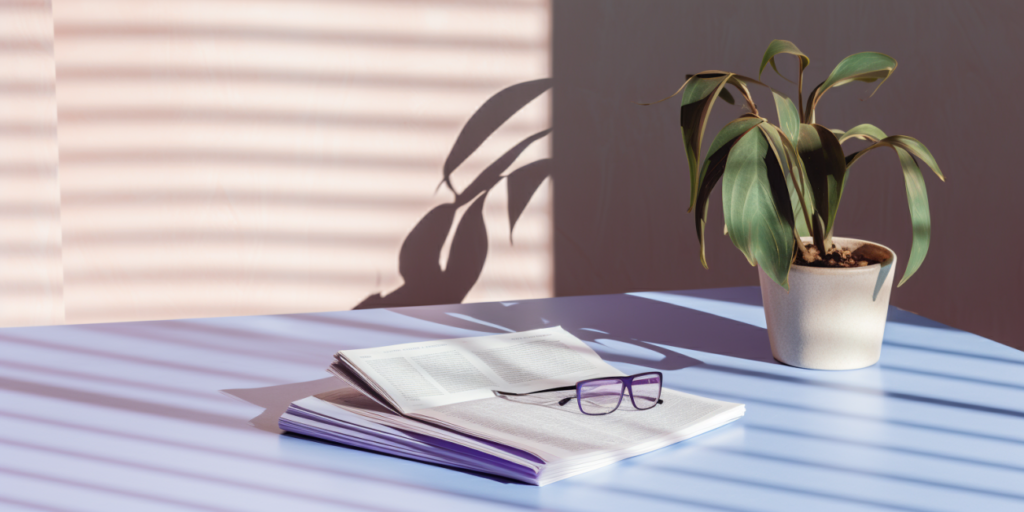 Is your marketing building trust in your brand?
Research by GWI and Edelman has indicated how trust is a commodity in increasingly short supply. Governments, banks, big brands, news organisations and social media companies...
Read more