Brief
Freelance Marketing Manager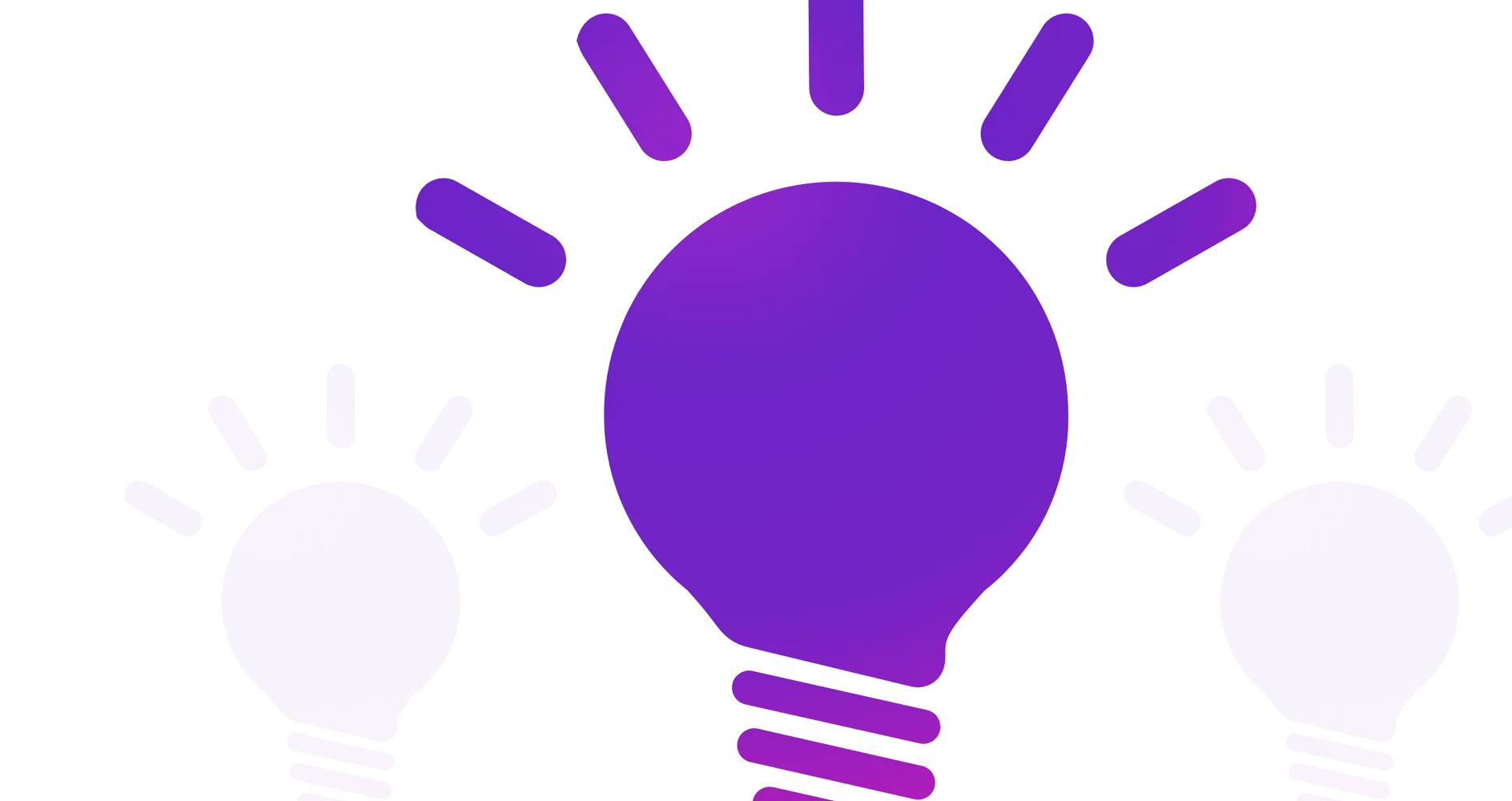 Budget & Commitment:
Our budget is £2000-£2500 monthly, which we expect to cover 4-5 days of support a month on a £300-£350 day rate.
We are open to a higher day rate for an exceptional individual. 
Trial & Contract:
We'll start with a one-month paid trial. If it's a good fit for all sides, we are happy to move to a rolling 3-month retainer.
This role has the potential to become a full-time employed position in the future, but it's not required for the chosen freelancer to want this transition.
Location & Timing:
Delivery of this scope can be done fully remotely. 
Ideally, you're UK-based, but fluent English speakers aligned with our core hours (11am-3pm GMT) are welcome. 
Application Process:
We are looking for someone who can come and get stuck-in quickly – aiming for a start date of the 1st November. 
(We do have some flexibility around this, so please don't be put off if you don't have immediate capacity). 
Please send a portfolio/work samples and/or creds deck to hello@openvelocity.co.uk
Responses welcomed by the deadline of 31st October
Objectives of the role
As our Freelance Marketing Manager, you will help drive our company's own marketing initiatives, being responsible for developing and delivering an always-on programme of marketing activity 
The ideal candidate will be a motivated and adaptable marketer with a strong emphasis on content marketing, LinkedIn, PR, partnerships and email. 
A hands-on approach is necessary, as you will be directly involved in content creation and campaign management to advance our marketing aspirations, driving interest, audience engagement and lead generation for our business.

N.B. This role is not suitable for someone who wishes to subcontract any aspect of the scope. 
Scope
The main focus of this role will be to work alongside our Senior Partner team to deliver against the marketing strategy, taking responsibility for the day to day roll-out of our content plan, co-ordinating and creating assets for social media (LinkedIn), email and long form content. You will help us plan and deliver quarterly webinars and 3-4 in-person events throughout the year.  
You will also support  sales related activities on an ad-hoc basis, helping with the delivery and follow-up of outbound campaigns and nurturing our contact database.  
Manage the marketing content calendar for all primary market channels, such as website, social media, webinars, third-party sites and emails.

Contribute to the development of our marketing activity plan, inputting and validating new ideas to broaden interest amongst our target audiences.

Support the Senior Partners in their sales efforts by producing assets beneficial for lead nurturing and outbound initiatives.
You must have the following:
B2B marketing experience, ideally within the context of marketing agencies, consultancies or B2B service providers.

An existing portfolio or examples of work that demonstrate exceptional copywriting abilities with a keen eye for detail.


Experience in producing both short and extended written content for web and social platforms, encompassing blogs, whitepapers, reports and concise social content. (You will have access to subject matter experts and will not be expected to know everything – but should be comfortable turning SME input into content outputs and co-ordinating with designers).

Experience in distributing these assets across platforms, formulating multi-layered  campaigns that maximise exposure.

Established content scheduling and project management proficiency, capable of handling multiple undertakings concurrently.

Experience using Hubspot Marketing tools and WordPress CMS.

Acquaintance with on-page SEO practices, including keyword analysis, content enhancement, and metadata best practices. 
A chat costs nothing
And it could be the best thing you do for your business.
If you're not quite sure what you need from us, you'll know the issues you're up against and we'll help figure out where we can best fit in. We'll always do what's best for your business, so if we can't help, we'll say so.
Get in touch by completing the form or email us at hello@openvelocity.co.uk